PUBLIC EVENTS & WORKSHOPS
A myriad of topics. Each providing an unparalleled experience.
The Ranch is a magical place and we love sharing it with our guests. We invite you to mark your calendar for one of our upcoming Workshops or Events that are available for a short time. If you see something you like, sign up today, as spots fill-up quickly. We look forward to seeing you at the Ranch!For reservations, questions, or changes, email [email protected] or call us at (707) 778-2307.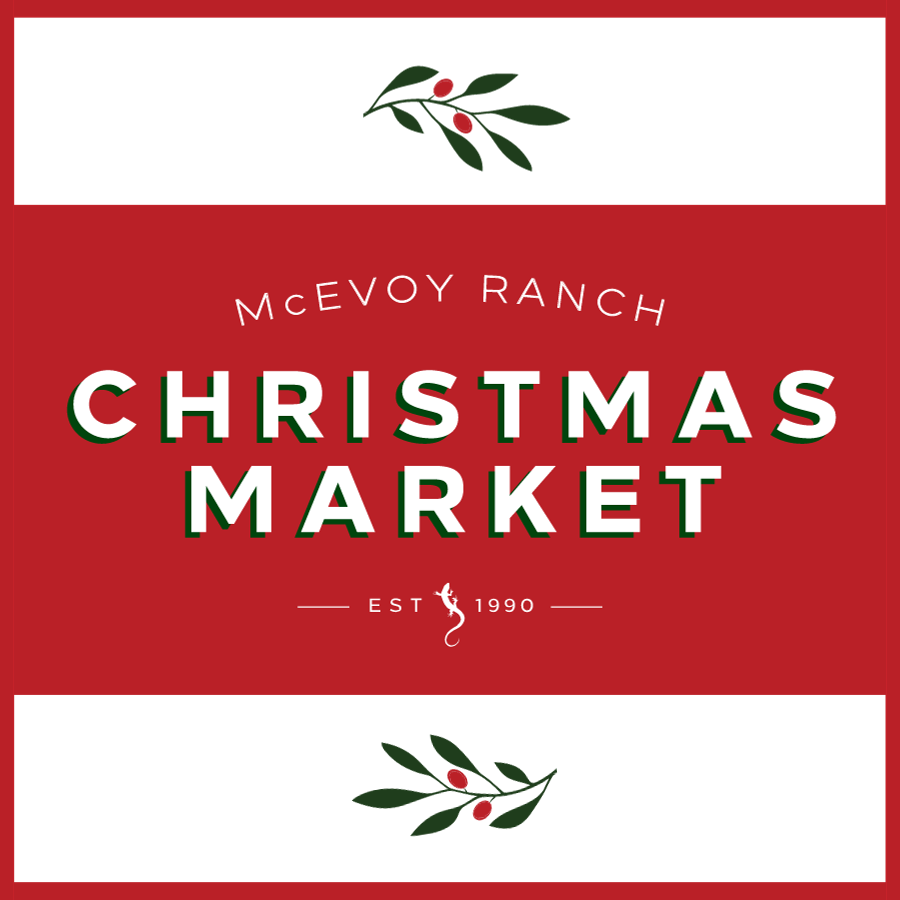 McEvoy Ranch Christmas Market
November 24th - December 31st | 11 am - 5 pm

*Closed Christmas Day w/ Limited Hours Christmas Eve & NYE
Join us for our 4th annual Christmas Market at McEvoy Ranch. During this festive time of year, you'll enjoy dozens of curated holiday gifts, many of which will come under-the-tree ready in custom gift boxes. To add to the holiday cheer, seasonal beverages & treats will be available for purchase including hot chocolate, holiday cocktails, and cookies. Our festive one stop shop we'll take the stress out of gifting so you can focus on the holiday fun!
Enjoy live music (12 - 3 pm) and fresh produce, meats, and seafood from 'The Farm Stand' (11 - 5 pm) on Saturdays throughout December.
No Reservation Required.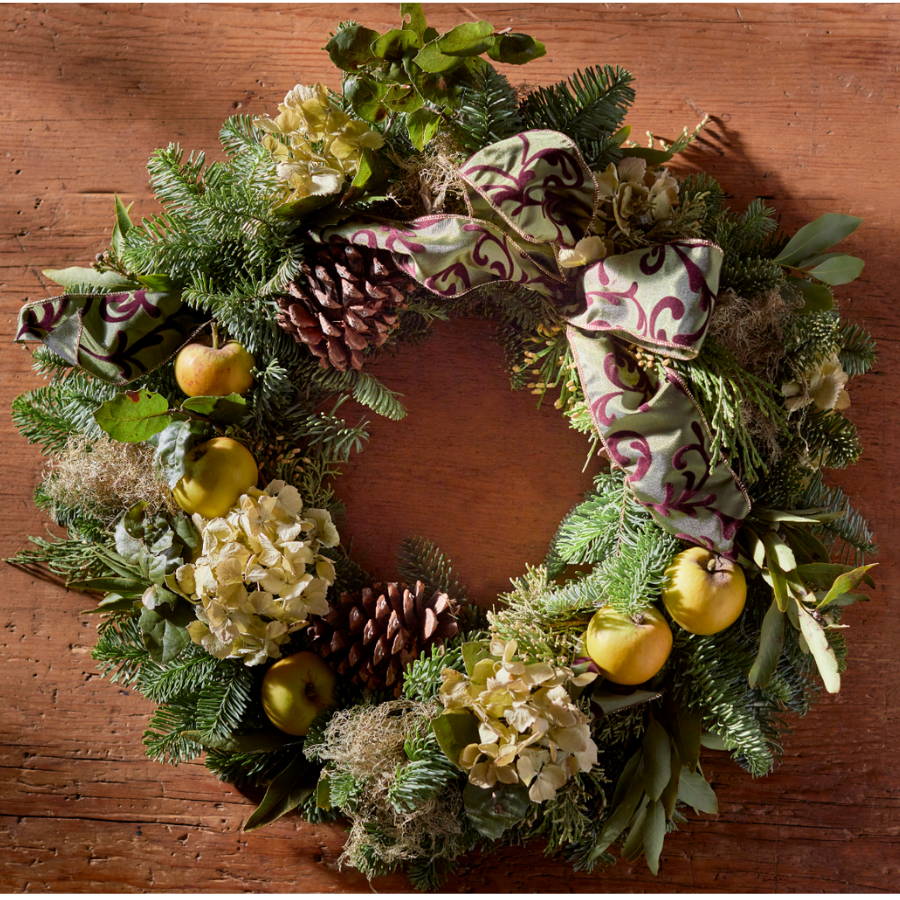 Wreath Making Workshop
December 1st - 3rd | Varying Times  

At our most popular workshop of the year, learn how to create your own Holiday wreath with seasonal elements from the Ranch - like Rosemary, Bay, and Lavender - and other festive embellishments! In this workshop, you will learn the fundamentals of wreath making, and from there, the sky's the limit for creating personalized wreaths for yourself and your loved ones. The provided frames are reusable and can be refreshed with new elements to create a wreath for any season. This event sells out every-year, so be sure to sign up early!
Admittance includes a glass of wine and boxed lunch following the workshop.
General Ticket: $185/person
Member Ticket: $158/person - Not a Member? Join Here
Friday, December 1st
Session 1: 2:00 pm - 4:00 pm
Saturday, December 2nd
Session 1: 10:00 pm - 12:00 pm
Session 2: 2:00 pm - 4:00 pm
Sunday, December 3rd
Session 1: 10:00 am - 12:00 pm
Session 2: 2:00 pm - 4:00 pm
GET 15% OFF ALL* PURCHASES
GET 15% OFF ALL PURCHASES
JOIN THE McEVOY RANCH SOCIAL CLUB FOR DISCOUNTS AND ACCESS TO MEMBER EVENTS AND ONLINE RESOURCES
*Exclusions Apply
JOIN THE McEVOY RANCH SOCIAL CLUB FOR DISCOUNTS AND ACCESS TO MEMBER EVENTS AND ONLINE RESOURCES