CELEBRATE THE HOLIDAYS
WITH McEVOY RANCH

At the heart of our NEW Holiday Collection - and everything we do - is our award-winning, estate-produced, Extra Virgin Olive Oil. This season, discover 30 new and unique gifts that include products from our entire portfolio: from olive oil and culinary gift sets to estate-produced wines, and our popular ODE Natural Beauty gifts. We have new gifts for everyone on your list!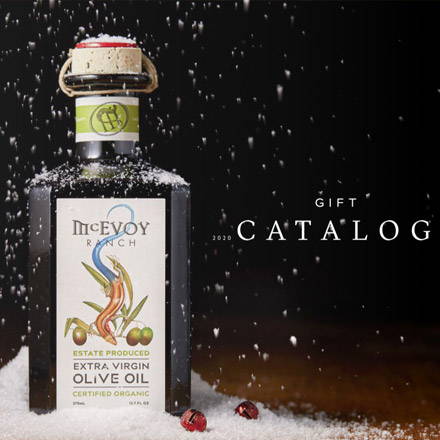 HOLIDAY GIFT
CATALOG
Something for everyone on your list.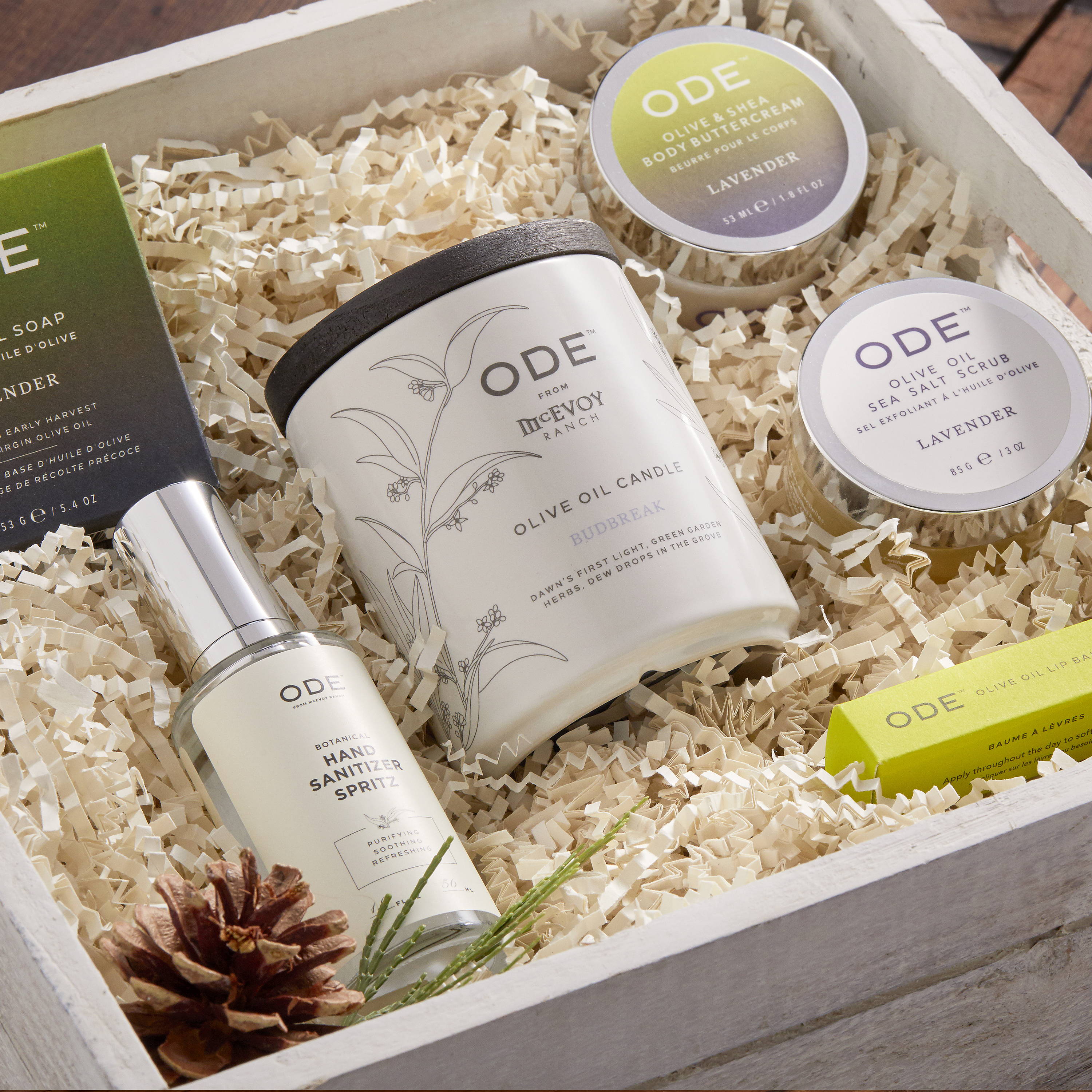 ODE HOME & BEAUTY
GIFT SETS
NEW olive oil beauty and home gift sets featuring our most precious ingredient and its powerful health benefits.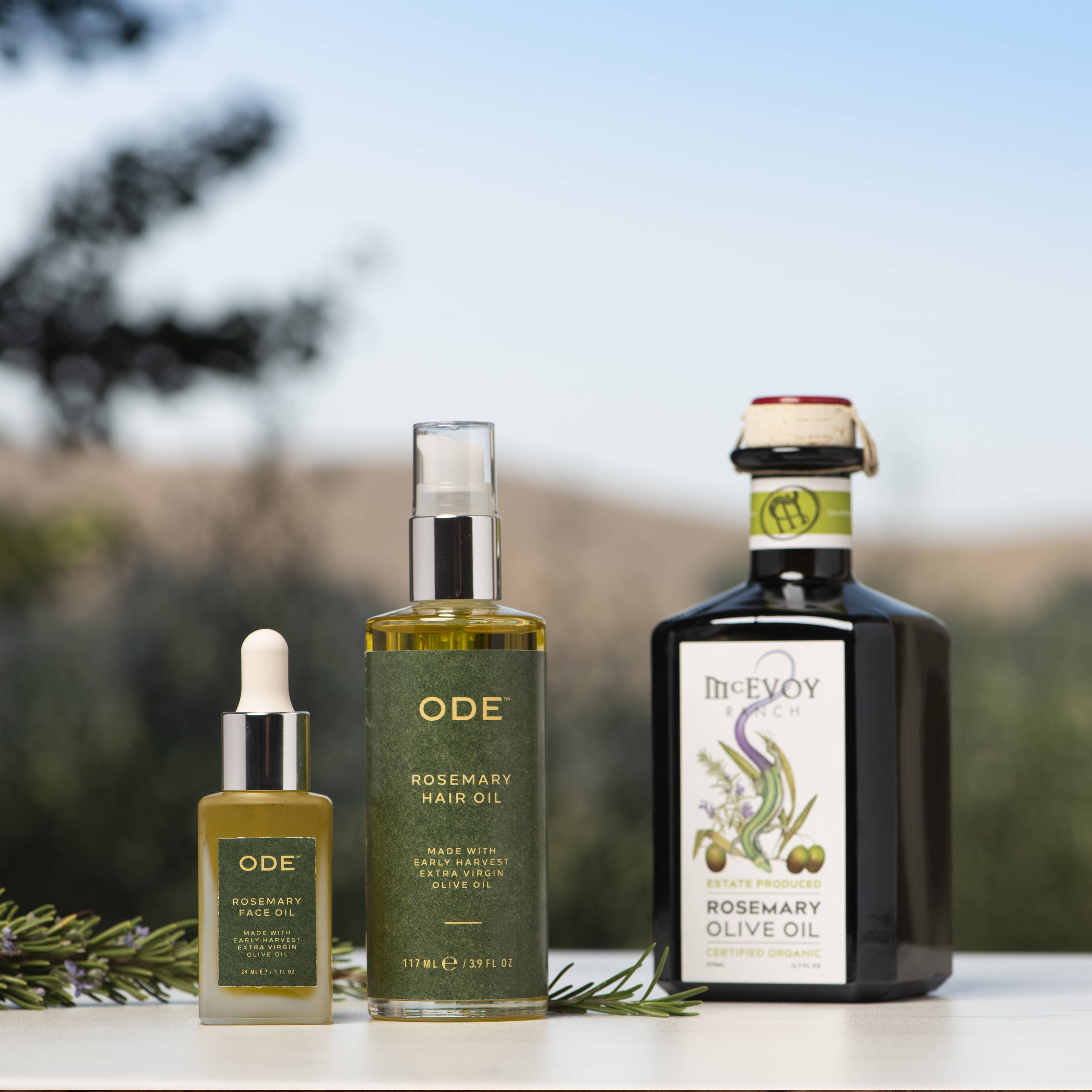 NEW ROSEMARY
FACE & HAIR OIL
Featuring our secret ingredient: estate-produced, organic Rosemary Olive Oil for smooth, glowing skin, and healthy, beautiful hair that only McEvoy can give you.


RELAX, WE'VE GOT YOUR
EVENT COVERED. OUR EXPERT
EVENTS TEAM WILL MAKE IT ADAY YOU'LL NEVER FORGET
ENJOY BEING A PART OF A CLUB.