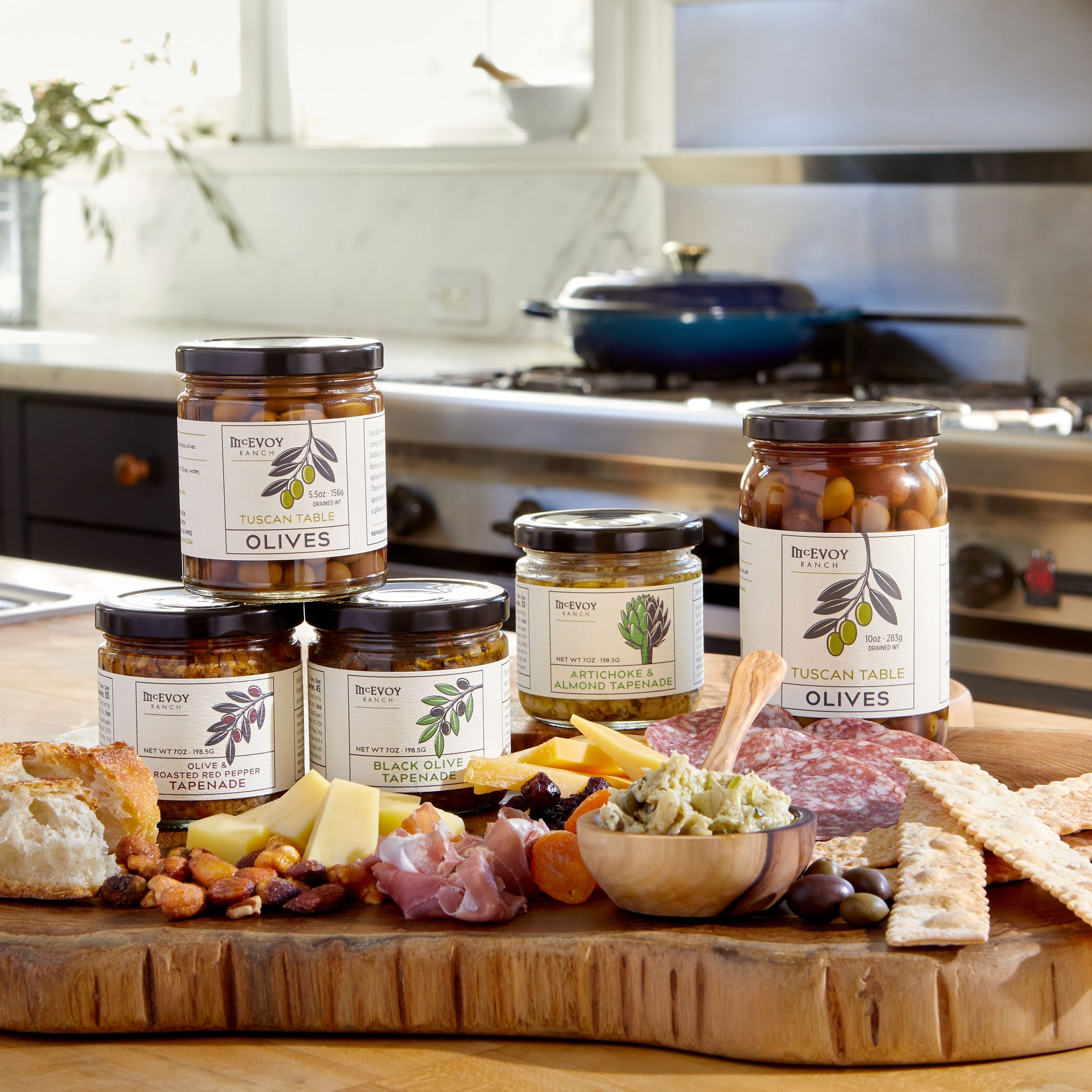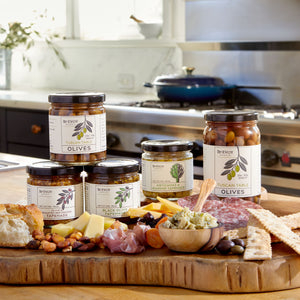 Black Olive Tapenade
$10.00
The definitive tapenade. Brimming with Black and Kalamata olives, this is delicious on crudités or baguette slices. 
Explore our Tapenade & Olives Gift Pack and save when you bundle.
Ideas:

Makes a quick "dressing" when tossed with spaghetti, fresh parsley, and Parmesan

Spread over flatbread and drizzle with Garlic Olive Oil
Find all the delicious McEvoy Ranch recipes here and ENJOY!