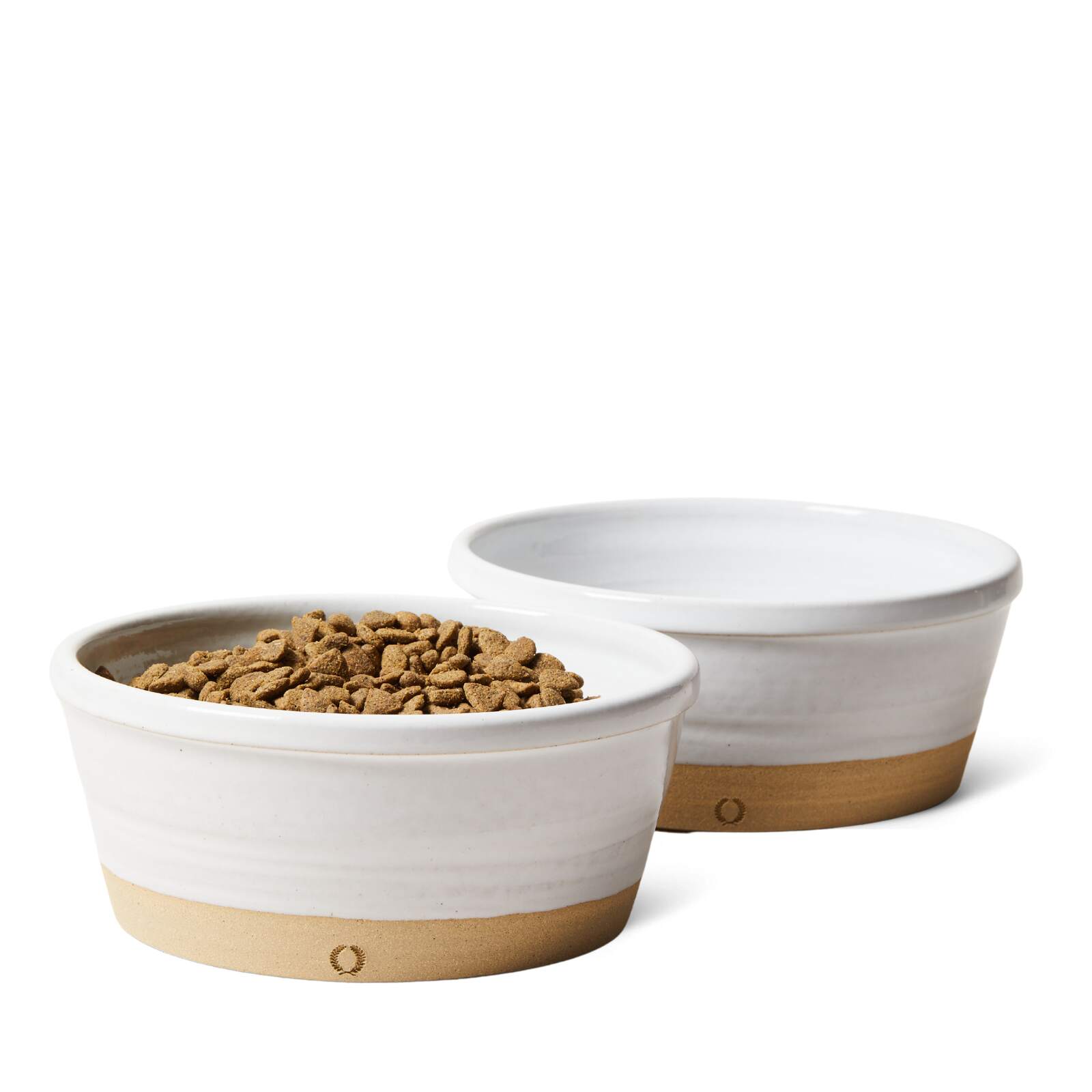 Farmhouse Pottery Farm Dog Bowl
$65.00
A special treat for the four-legged member of your family. Designed in their signature Farmhouse Pottery style, this piece will make both pets and people happy. This is a true example of American Craftsmanship that will be handed down from generation to generation.
• Handmade & wheel thrown in Vermont
• Durable American Stoneware Pottery
• Microwave & Dishwasher Safe.
Dimensions: Small - 6" X 3"