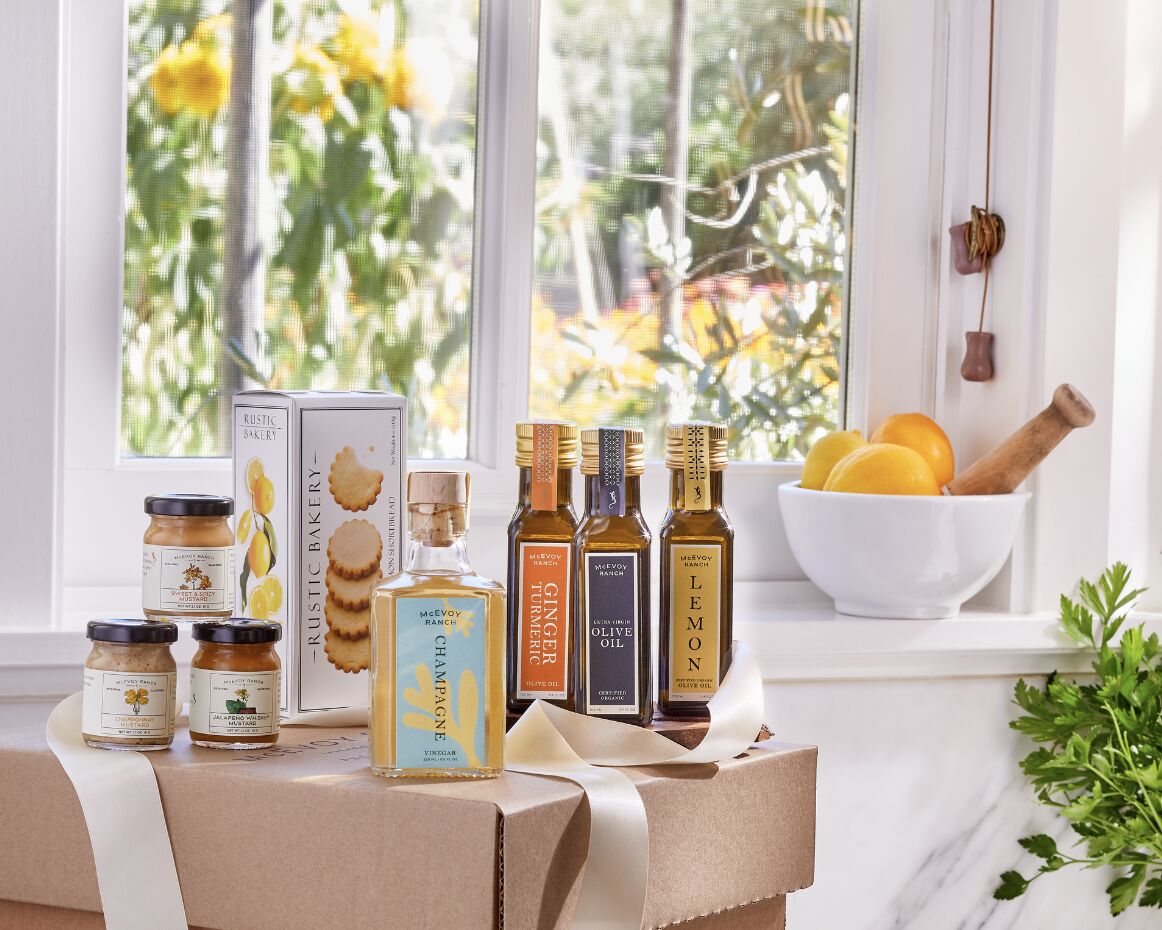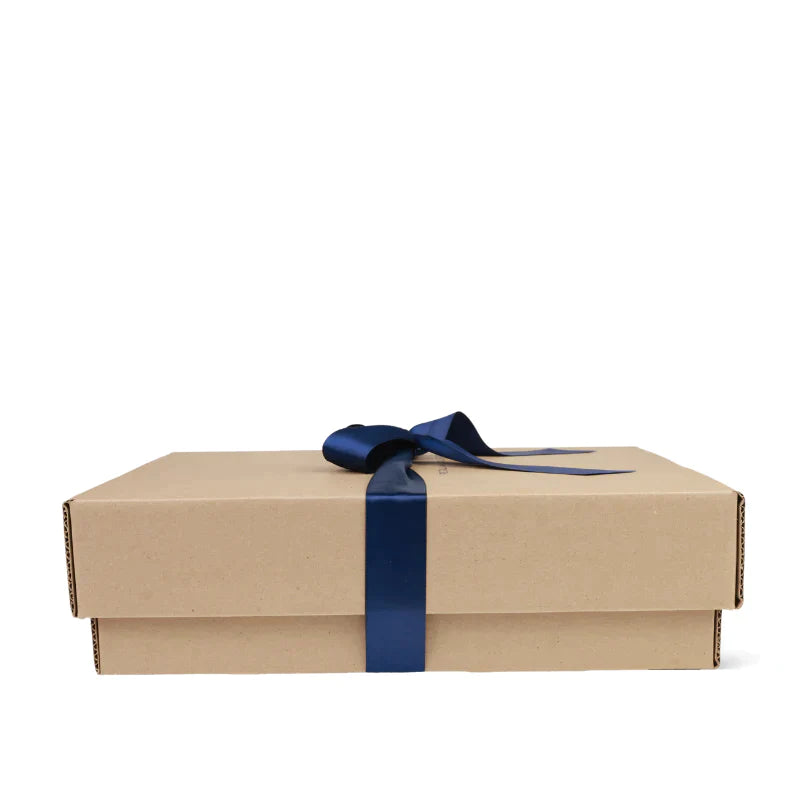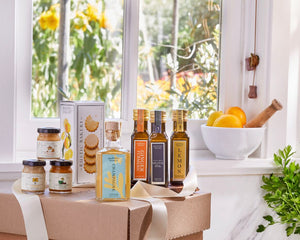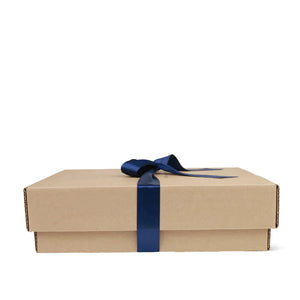 Sunny California Gift Set
$74.95
Harvest: 2022
Taste the sunshine in each of these California-made products. Bright Lemon, intense Ginger Turmeric, and bold Extra Virgin Olive Oil bring warm sunny days right to your kitchen. Pair these olive oils with a selection of locally-sourced mustards and a crisp Champagne Vinegar to craft delicious marinades or dressings, brightening up any meal before finishing with a mouthwatering shortbread cookie.

Includes each of the following:
Our early-harvest olive oil is high in antioxidants and has additional powerful properties that are shown to:
• Reduce Inflammation
• Improve Blood Pressure & Cholesterol
• Fight Cancer-Causing Free Radicals
• Provide Anti-Aging Benefits
• Reduce Risk of Stroke

Nutritional Information
Packaged in a custom McEvoy Ranch Gift Box.