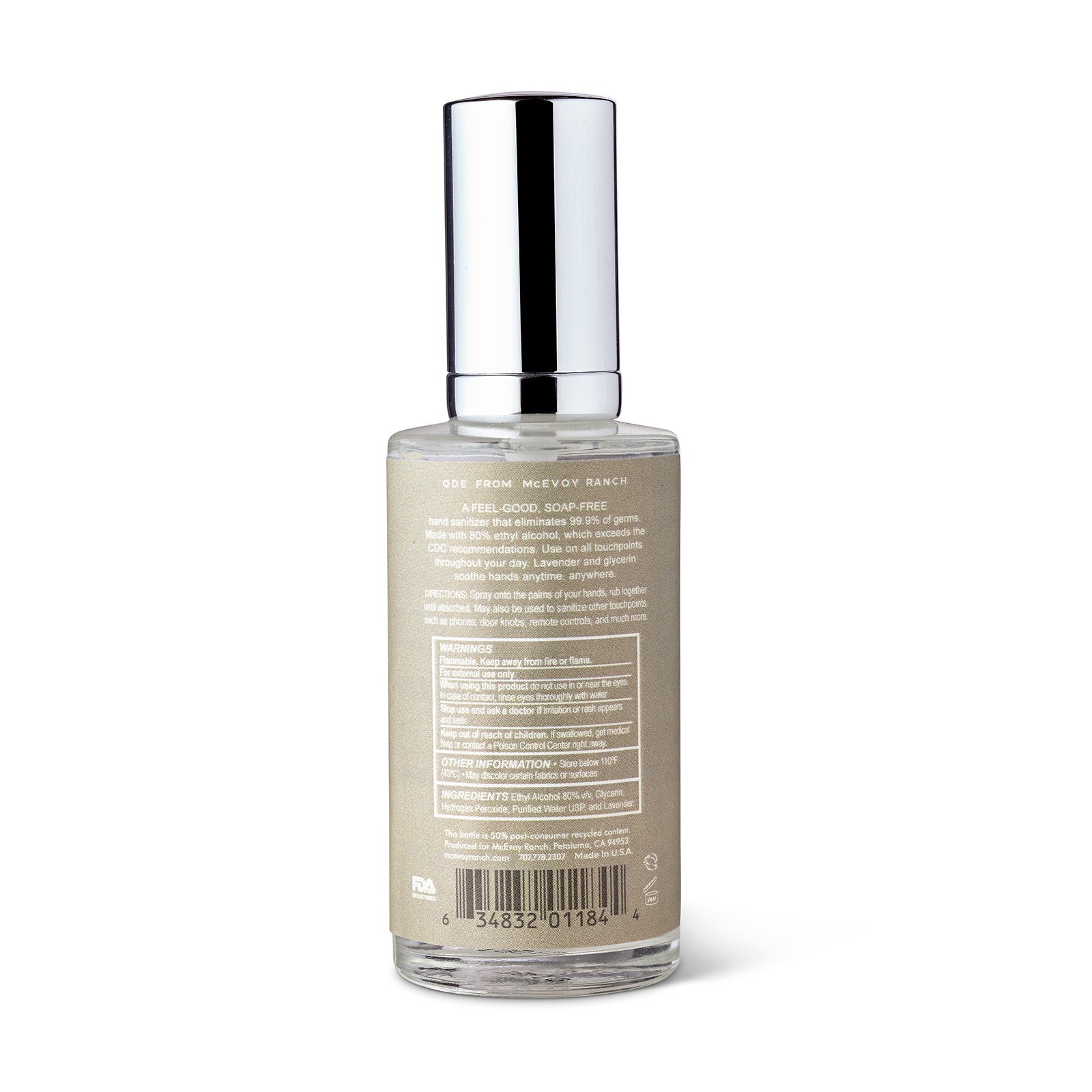 Gold Sanitizer Spritz 1.9 FL OZ
$5.95
Our Gold Sanitizer Spritz 1.9 FL OZ is FDA registered and contains 80% ethyl alcohol, which exceeds the CDC recommendation, killing 99.99% of all germs.
All of our sanitizers are methanol-free, cruelty-free, and non-toxic.
SAVE with our 1/2 Gallon Sanitizer Spritz Refill. Comes in a glass growler with a pump.
440 uses per bottle