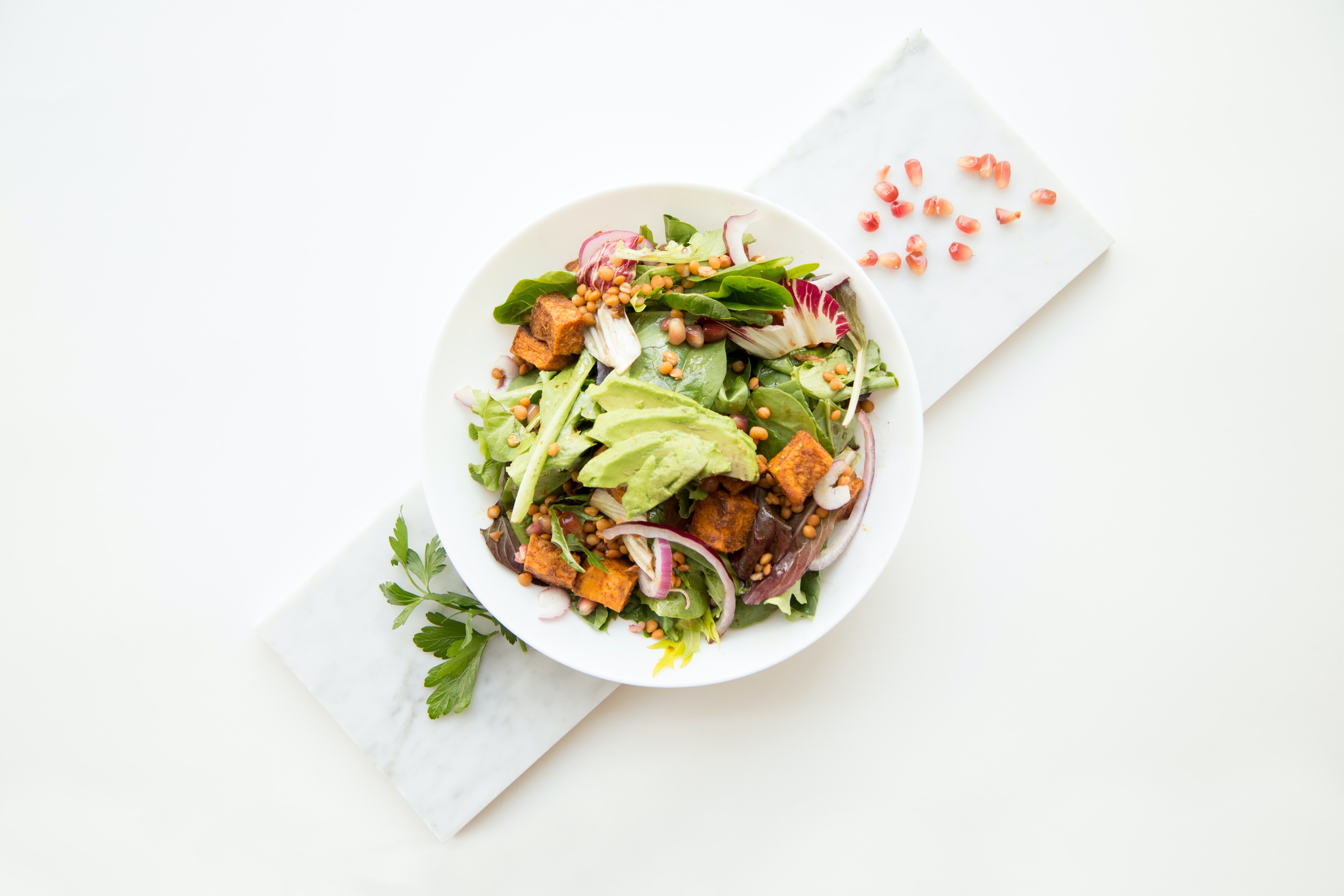 The classic version with iceberg lettuce, creamy dressing, blue cheese, and bacon hits all the buttons. There are a lot of elements going on to create success with this recipe and I do believe this vegetarian version nails them all. I've substituted little gem lettuce for the iceberg and made a creamy dressing with yogurt, fresh herbs, and olive oil. Any mushroom would be well roasted for this salad but the Maitake gets crispy like bacon and I love that. You can make the dressing ahead. It keeps well for a week in the refrigerator. If you want the mushrooms crispy, roast them at the last minute and scatter them over the salad.

INSTRUCTIONS
Dressing
In a small jar or a bowl, combine the shallots, lemon zest, lemon juice, champagne vinegar, salt, and pepper. Let the shallots macerate in the acid for at least 5 minutes minimum to cure them and reduce their pungency.

Add the yogurt, honey, olive oil, dill, and chives and shake or whisk to combine.

Taste and adjust seasoning.
Salad
Preheat oven to 350F.

Pull mushrooms into bite-size pieces. Toss with olive oil and salt and roast for 15 minutes in a preheated oven.

Cut lettuce in half and arrange on a plate or platter.

Drizzle 1/3 cup of dressing over lettuce.

Scatter cherry tomatoes halves around the salad.

Scatter onion slices around the salad.

Crumble blue cheese on top of the salad.

Top with roasted mushrooms and drizzle on a little more dressing.