HOME      >      PARTNERSHIPS
PARTNERSHIPS
It's better together.
McEvoy Ranch has always been about bringing people together, this is why we're so excited about our partnership program that links us to several dynamic organizations with values and cultures similar to our own. We think of it as a way to expand the McEvoy Ranch experience; you'll find us working with these brands in all kinds of unique and fun ways. Check out our partners below, and look for upcoming promotions featuring their products.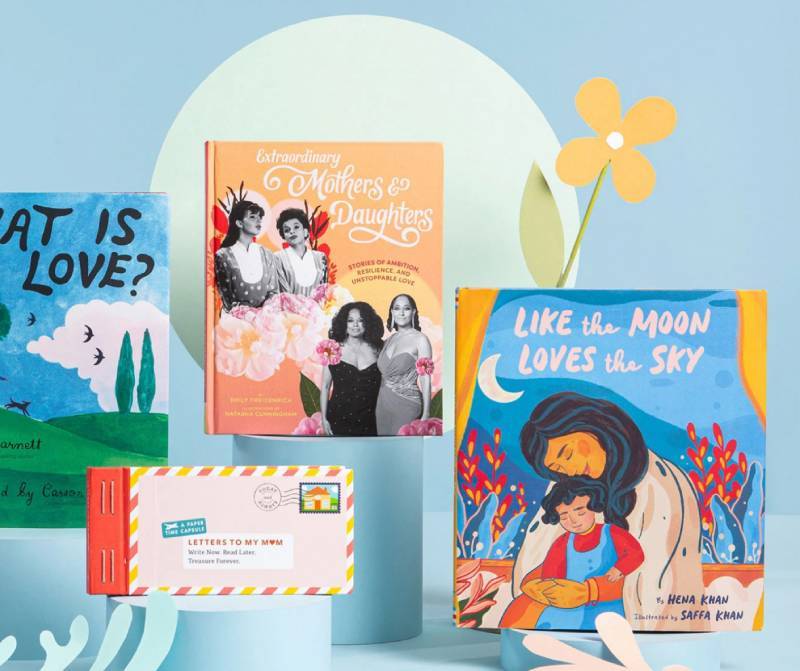 CHRONICLE BOOKS
Chronicle Books is an independent publisher based in San Francisco. They were inspired by the enduring magic of books, and by sparking the passions of others. They believe in partnering with artists, writers, and organizations that represent the diversity of our world, and are committed to an inclusive company culture that respects and uplifts people of diverse backgrounds and points of view.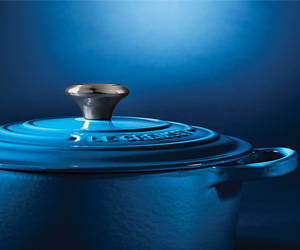 LE Creuset
Le Creuset is a pioneer in color development and the leader in highly-durable, chip-resistant enameled cast iron. Their visionary enamel expertise spans nearly a century and gives their brand the edge in quality and innovation. From the pure, rich tones of their color selection to the fine quality of their distinct gradient and finishes, Le Creuset's leadership in color is unmistakable.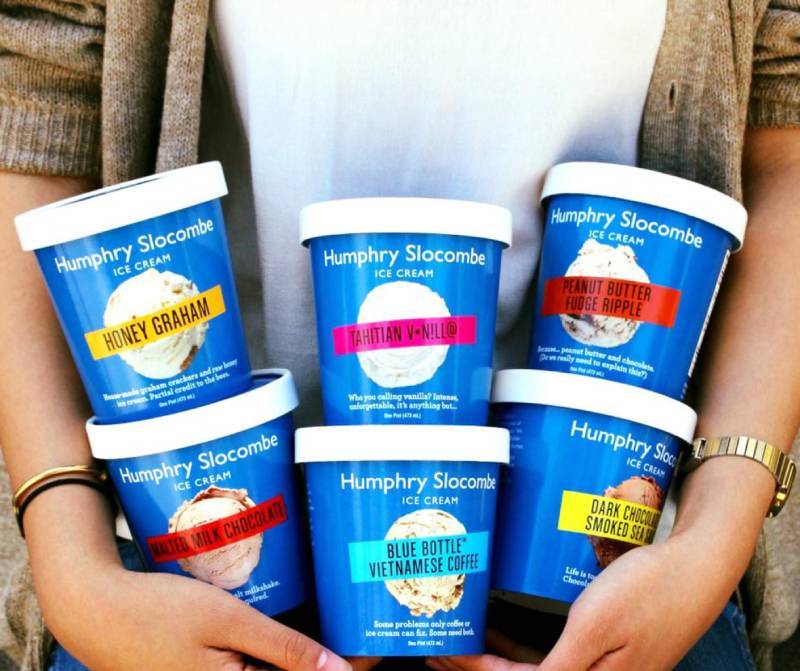 HUMPHRY SLOCOMBE
After opening their first location in San Francisco in 2008, friends, turned business partners have grown the business to four locations in the Bay Area, with distribution in wholesalers across the country and partnerships with companies like McEvoy Ranch and Virgin America.

Learn More >>
Rory Stamp from Cheese, Illustrated
Cheesemonger turned digital marketer Rory Stamp has spent his career working throughout the cheese supply chain, from milking cows to sourcing for cheese shops to winning monger competitions. His first book, Cheese Illustrated, is a meticulously researched introduction to 50 varieties of cheese from around the world, accompanied by lush watercolor illustrations of each iconic wheel.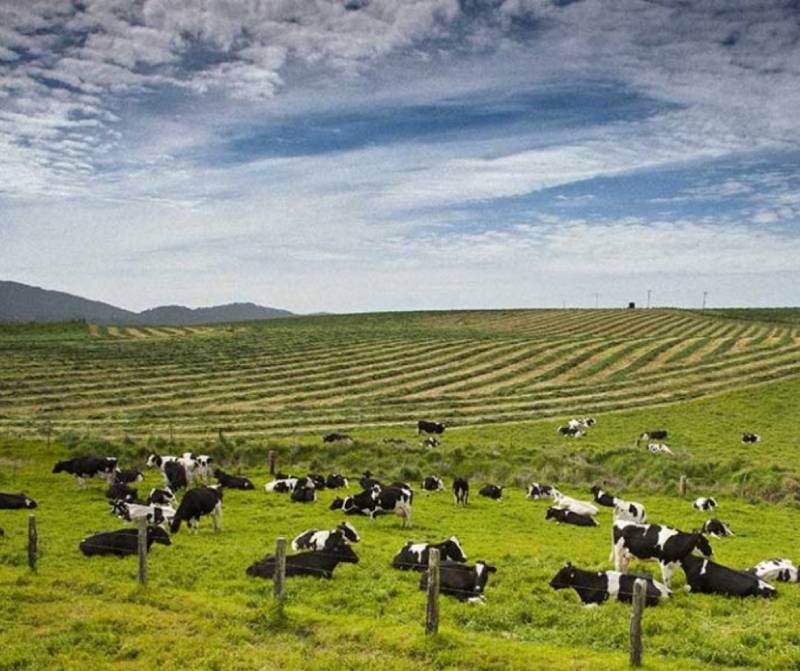 POINT REYES CHEESE

Customer happiness, employee well-being and environmental sustainability are the priorities of the Point Reyes Farmstead Cheese Co. Their multi-generational, women-owned, family business, strives to produce and sell the highest quality milk and cheese.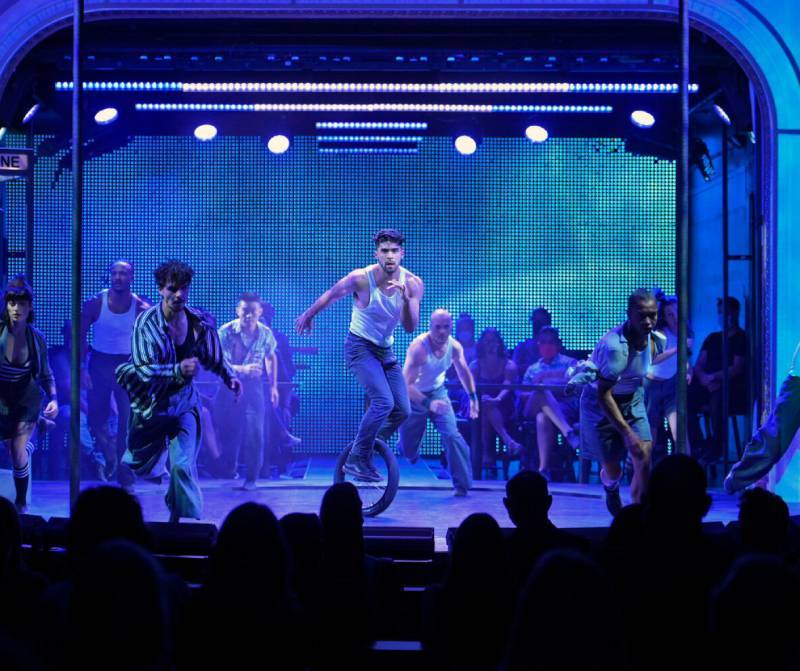 Club Fugazi
A beloved social club among immigrants, the birthplace of a global financial institution, a theatre that holds the record for the "longest-running musical revue on the planet," Club Fugazi's storied history reminds us it will always be an innovator looking towards the future, and a great place to gather, just like the City it calls home. 20% off select performances to Dear San Francisco when you use code DateNight20 at clubfugazisf.com. Some restrictions apply. Expires Sept 4, 2022.
Virginia Wills
Georgia-born French-trained Chef Virginia Willis is the talent and chef-instructor for the digital streaming platform Food Network Kitchen. Her segments feature authentic and innovative Southern cooking. She was the celebrity chef at the Mansion at Churchill Downs for the 143rd running of the Kentucky Derby. Virginia has spoken at SXSW, cooked for the James Beard Foundation, and beguiled celebrities such as Bill Clinton, Morgan Freeman, and Jane Fonda with her cooking and it all started in her grandmother's country kitchen.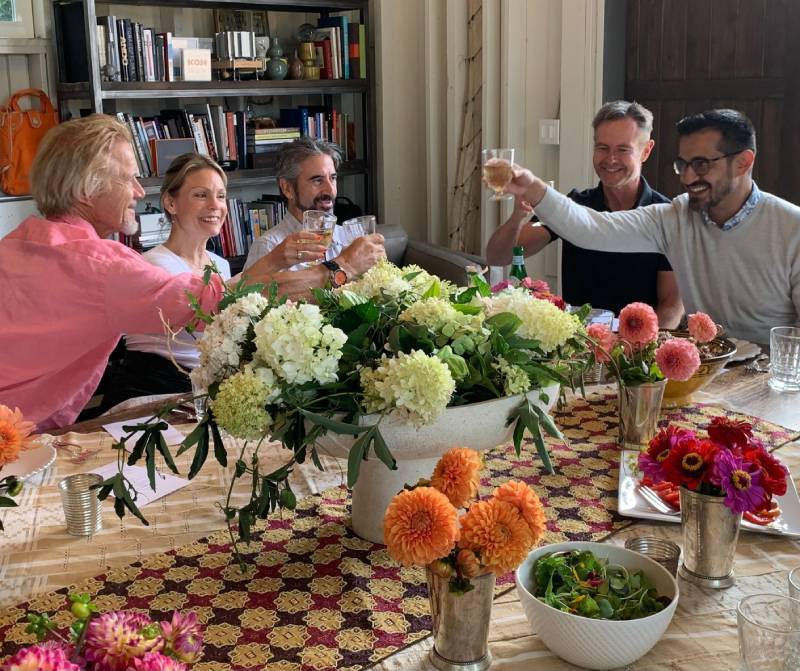 Saffron Communities
Saffron Communities is a collective of visionaries, designers, leaders and humanitarians who bring a fresh perspective to creating communities - the kind we enjoy ourselves, and thrive on sharing with like hearted people.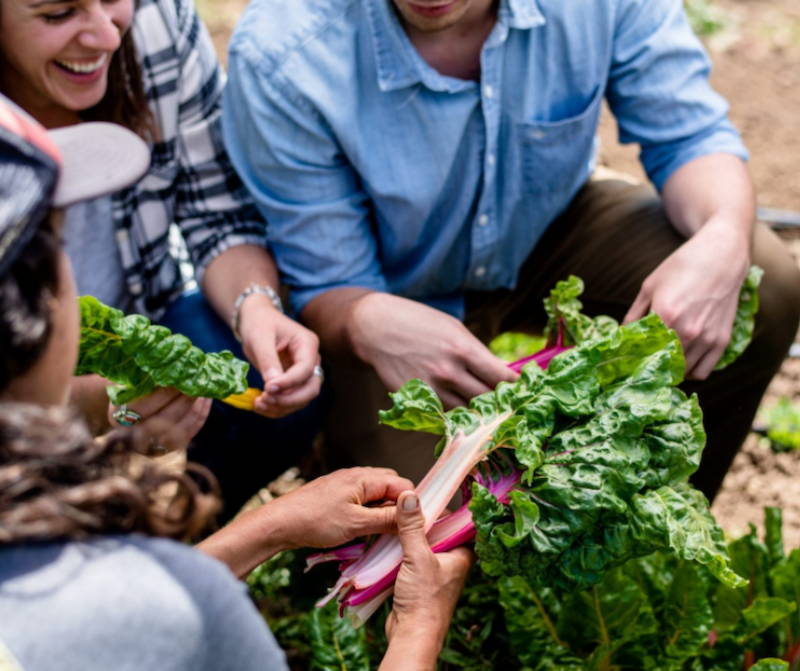 FOOD & FARM TOURS
Offering unique and intimate day excursions connecting you to the renowned agricultural destinations of Marin and Sonoma Counties. Go behind the scenes to meet the makers and taste the wide array of artisanal food and libations coming from our local food shed.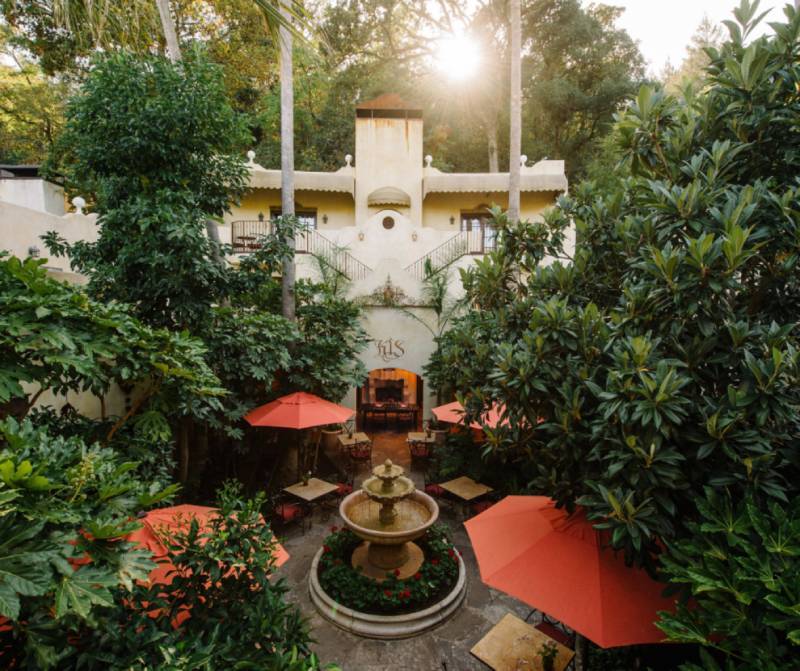 Kenwood Inn & Spa
Located in Sonoma Wine Country's fabled Valley of the Moon, Kenwood Inn & Spa is a tranquil hideaway offering a one-of-a-kind retreat for discerning guests. Designed with serenity in mind, the Mediterranean-style inn sits on more than two-and-a-half peaceful acres, surrounded by vineyards, orchards, and ancient oaks. The exquisite grounds are meticulously landscaped with greenery and flowers, fountains, and three courtyards.
Lodge at Sonoma
Retreat to luxury in the heart of California's scenic wine country at The Lodge at Sonoma. This luxury hotel is a revitalizing oasis of serenity within walking distance to quaint shops and world-class restaurants at Sonoma Plaza.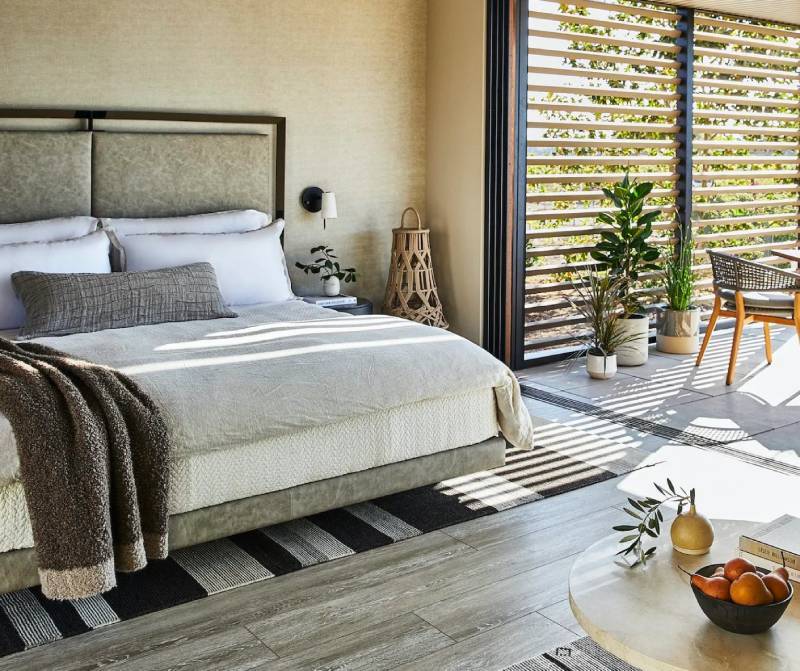 Stanley Ranch
Stanley Ranch, a new destination in the heart of wine country, celebrates the romance of connecting with family and friends in a setting that's steeped in winery estate tradition, inspired by the beauty of the land, and infused with a fresh, convivial spirit allowing you to explore the adventures of Napa Valley.
GET 15% OFF ALL* PURCHASES
GET 15% OFF ALL PURCHASES
JOIN THE McEVOY RANCH SOCIAL CLUB FOR DISCOUNTS AND ACCESS TO MEMBER EVENTS AND ONLINE RESOURCES
*Exclusions Apply
JOIN THE McEVOY RANCH SOCIAL CLUB FOR DISCOUNTS AND ACCESS TO MEMBER EVENTS AND ONLINE RESOURCES