SOCIAL CLUB MEMBER EXCLUSIVE EVENTS
Celebrate with those who share your passion for food, wine, and beauty at our Social Club Exclusive Events.
For reservations or questions email [email protected] or call us at (707) 778-2307. We check voicemails often. If after hours, we will return your call the following day.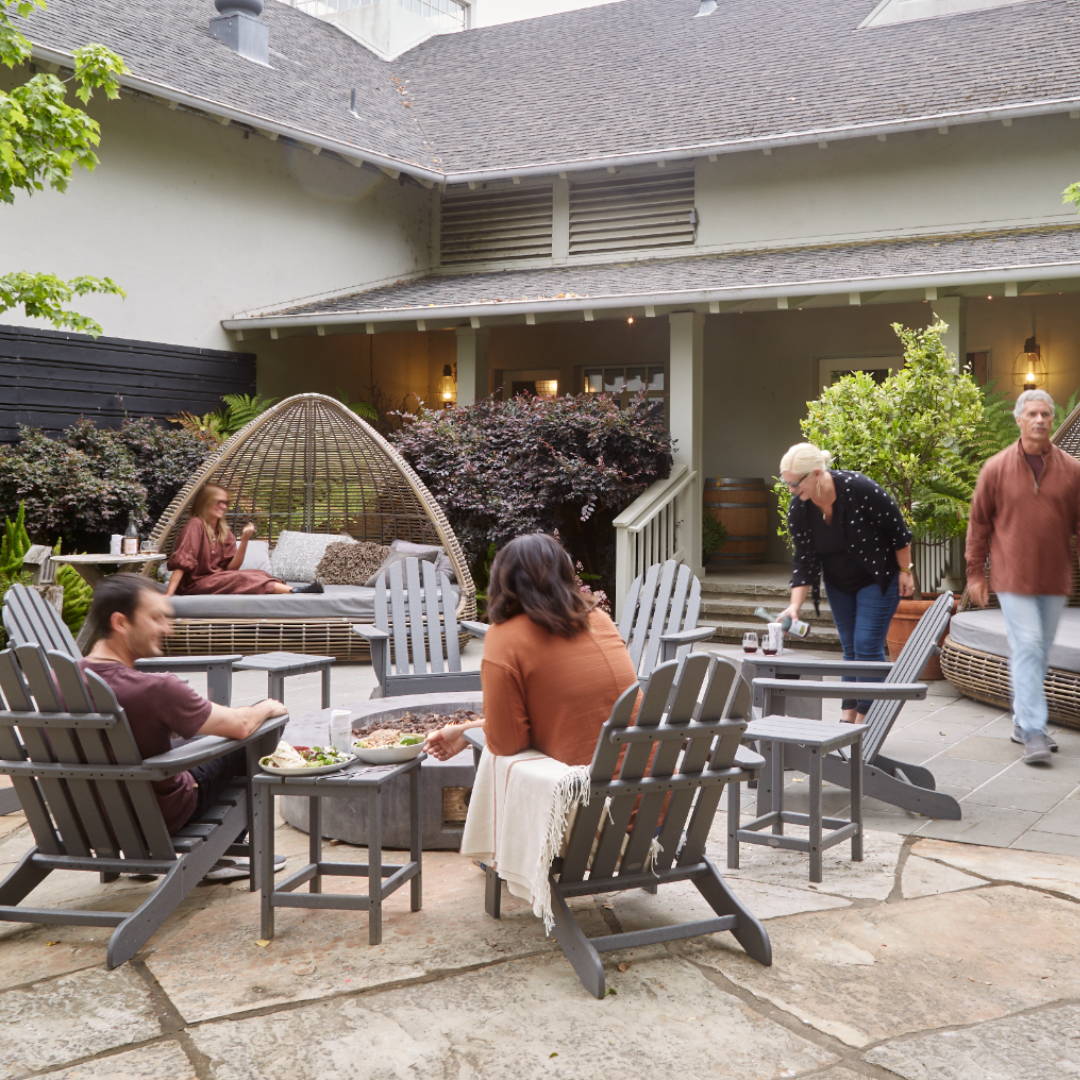 WEEEKENDS AT THE SOCIAL CLUB LOUNGE
Join us for a select glass of wine in our Social Club Lounge, an exclusive area of our Frantoio Patio, while enjoying live music and vendors on select dates. We can't wait to see you there! Reservations required.
The Estate:Complimentary for up to 4pp                                                       The Orchard & Vineyard: Complimentary for up to 2pp  
GET 15% OFF ALL* PURCHASES
GET 15% OFF ALL PURCHASES
JOIN THE McEVOY RANCH SOCIAL CLUB FOR DISCOUNTS AND ACCESS TO MEMBER EVENTS AND ONLINE RESOURCES
*Exclusions Apply
JOIN THE McEVOY RANCH SOCIAL CLUB FOR DISCOUNTS AND ACCESS TO MEMBER EVENTS AND ONLINE RESOURCES