HOME      >      PRESS & AWARDS
PRESS & AWARDS
KIND WORDS.
While the best reward is the work itself, we do appreciate a few words of encouragement that reaffirm our rich legacy.
For press-related inquiries contact us at [email protected].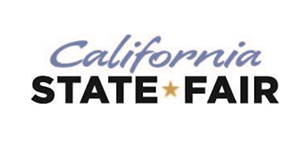 CALIFORNIA EXTRA VIRGIN OLIVE OIL COMPETITION AWARDS
2023
A number of our olive oils won awards at the 2023 California Extra Virgin Olive Oil Competition. Our 2022 Harvest Ginger Turmeric Olive Oil was awarded a gold medal and the Best of Class award, while our 2022 Harvest Basil Olive Oil was awarded a gold medal as well.
Weekend in Petaluma: Fresh restaurants + a wicked hot tiki bar meet California history
2023
McEvoy Ranch is a beautiful coastal foothill estate producing olive oil and wine. They offer tastings of both out on their broad patio or in private cabanas built on the shore of Morelli Pond. When you make a reservation, upgrade your flight with seasonal lunch offerings like tri-tip wraps, grilled lemon rosemary chicken farro bowls, or a cheese and charcuterie plate. Pop into their shop on the way out to snag a few tubs of the farm's olive oil-based beauty line, Ode.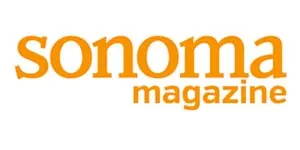 5 REASONS OLIVE OIL IS THIS SEASON'S MUST-HAVE FOR GIFTING & SELF-CARE
2022
Beloved by ancient cultures and modern people alike, olive oil has been called "liquid gold" and "the great healer" by some of the world's most revered thinkers. It has stood the test of time as one of the most sought-after ingredients and treatments for a variety of ailments and concerns. With these credentials, it's no wonder that olive oil should be a valued part of your daily routine.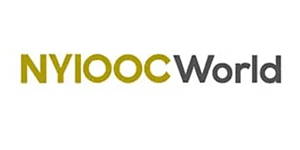 GOLD AWARD WINNER AT NYIOOC WORLD OLIVE OIL COMPETITION
2022
Our estate-grown extra virgin olive oils result from mindful and passionate dedication to excellence, from orchard to bottle. Everything is done entirely on the ranch – growing the olives, harvesting, milling, blending and bottling. McEvoy's estate-produced oils are certified organic by California Certified Organic Farmers (CCOF).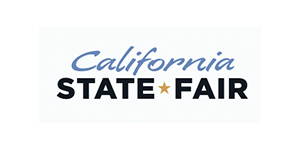 GOLD AWARD WINNER AT CALIFORNIA STATE FAIR, - CALIFORNIA EXTRA VIRGIN OLIVE OIL COMPETITION
2022
This year, our Limited Edition is comprised of ripe-olive notes from the Coratina and Frantoio varietals. With grassy aromas of tomato leaf and artichoke and flavors of radicchio with a hint of green apple. This oil is complex, herbaceous, and exceptionally fresh. The perfect finishing oil for a charcuterie board, seared salmon or to drizzle over warm goat cheese or creamy sheep's milk cheese.