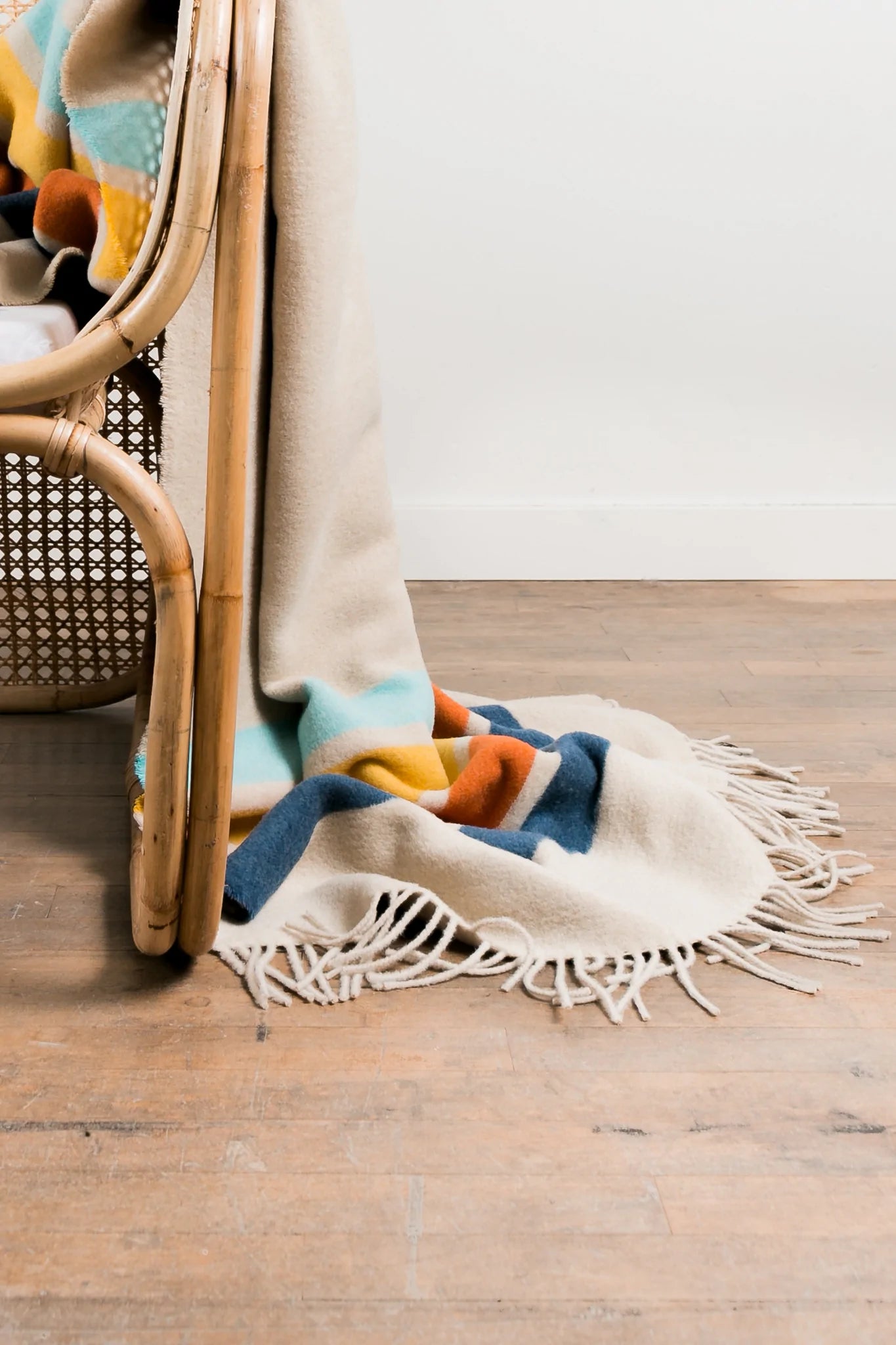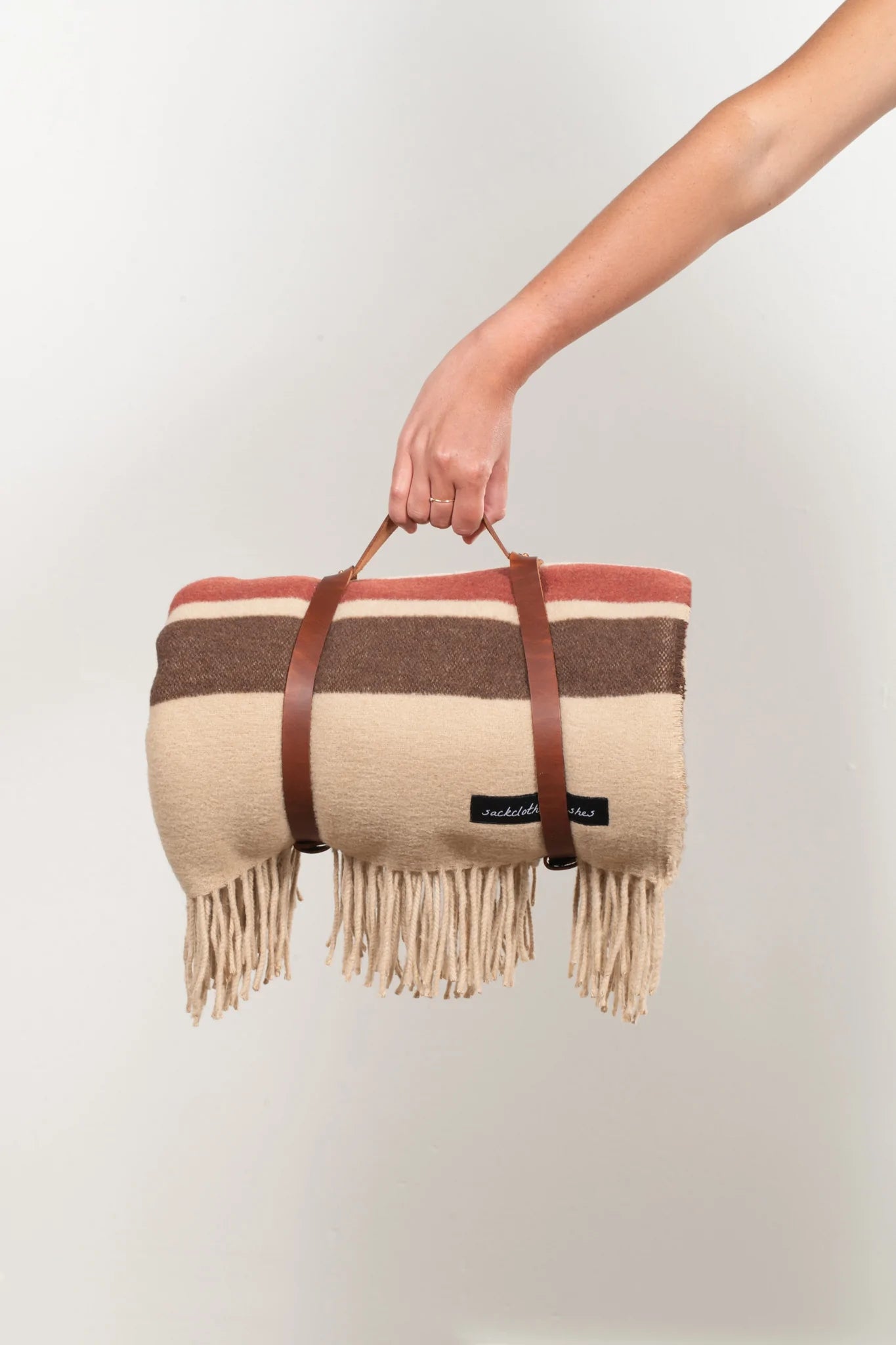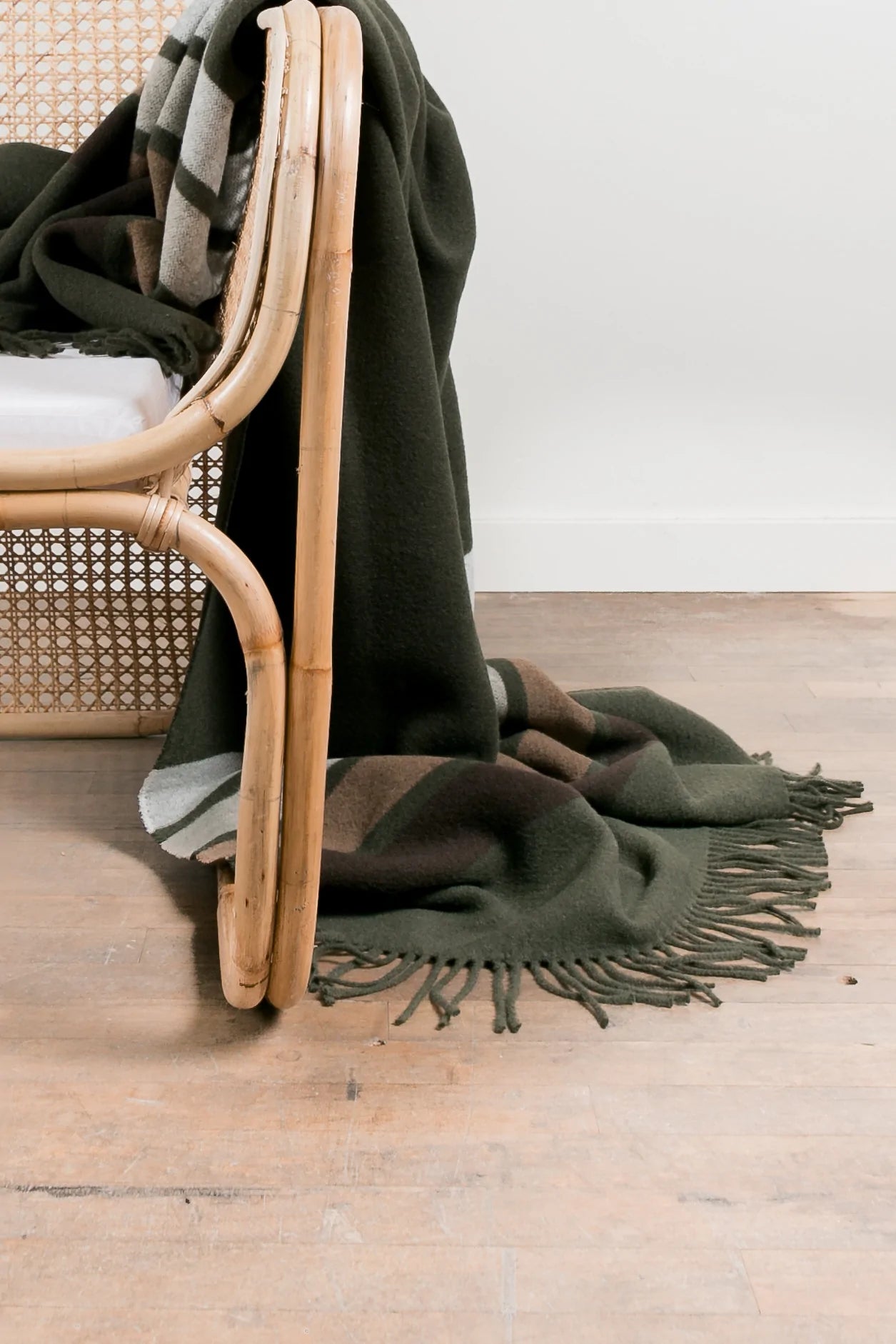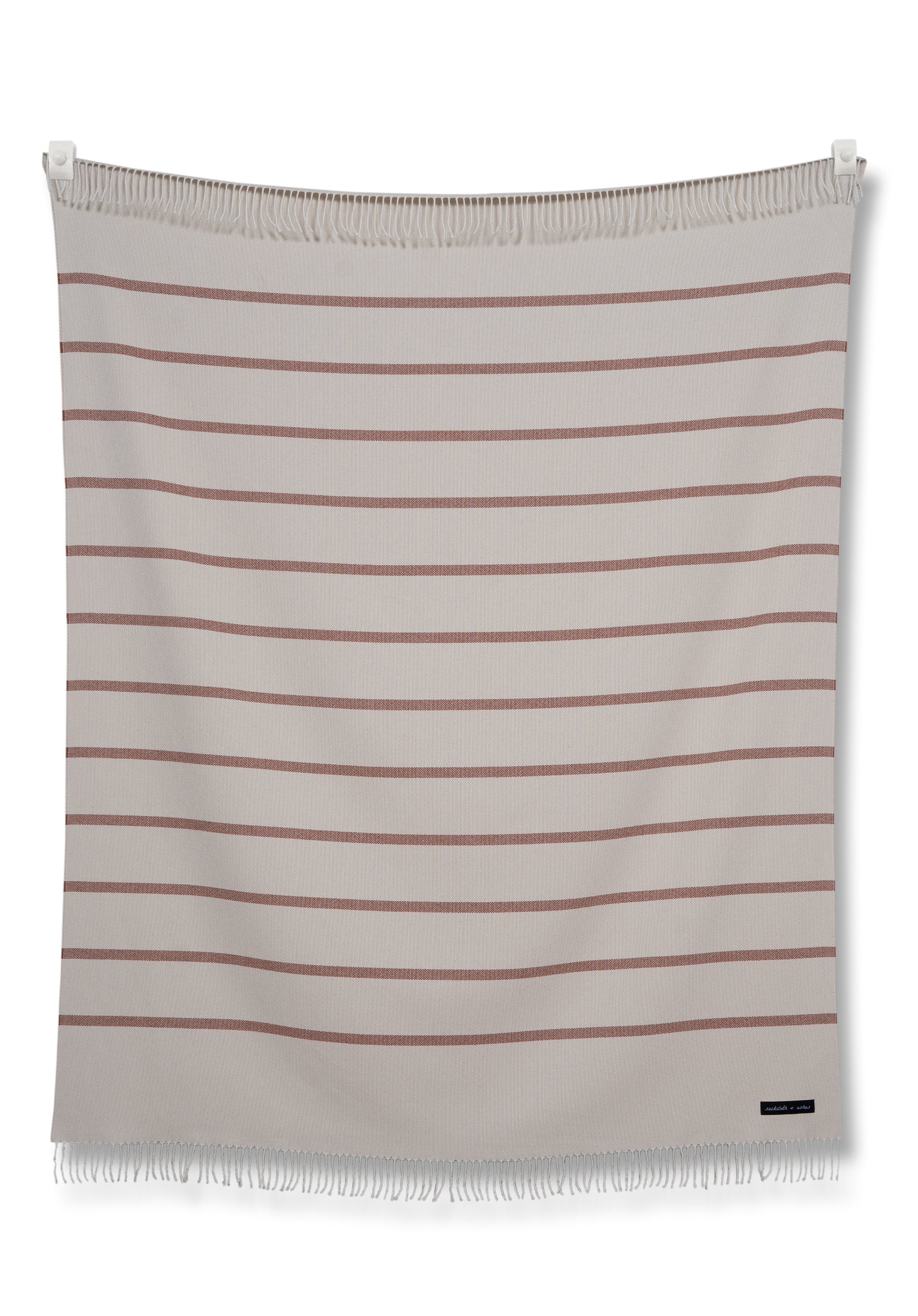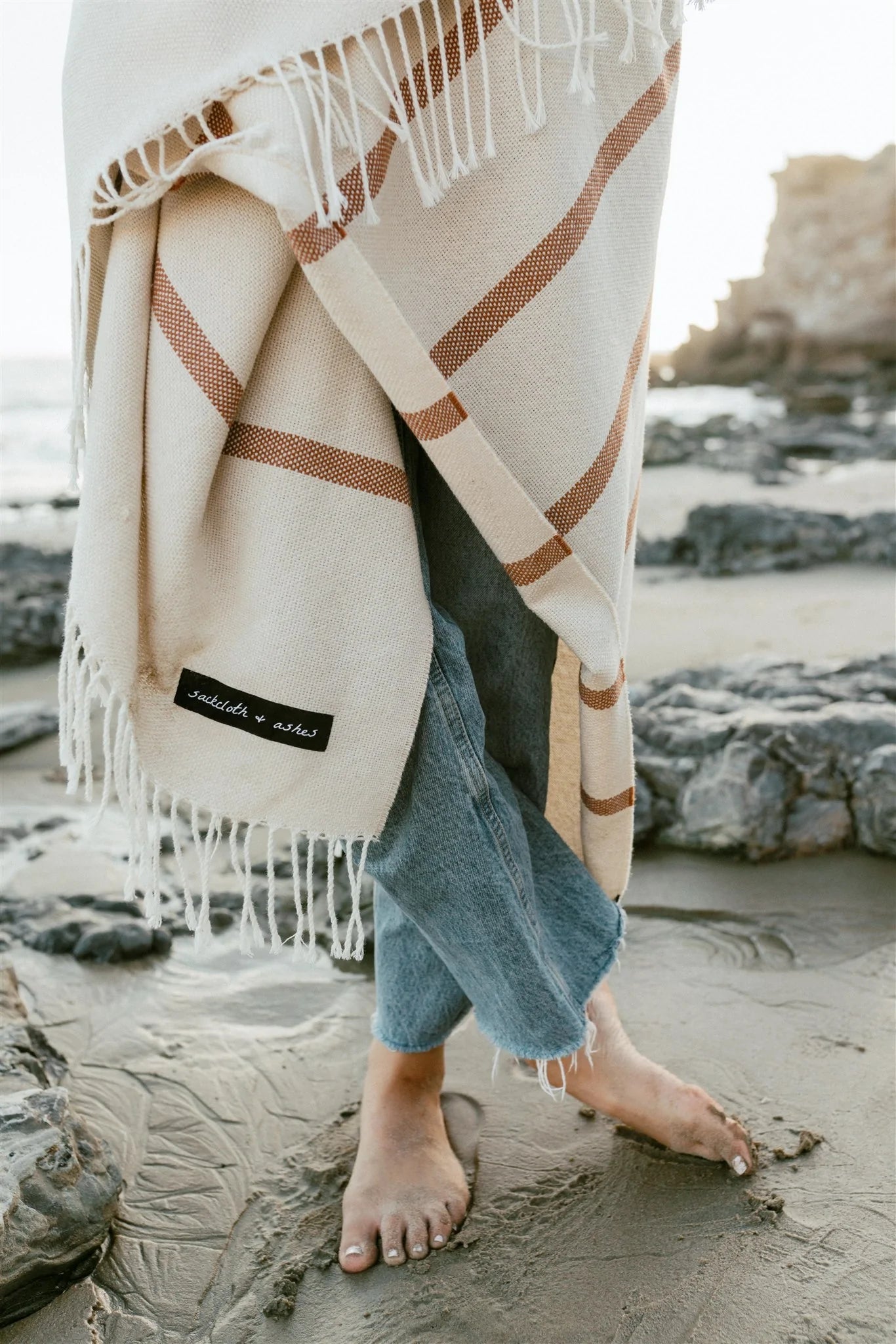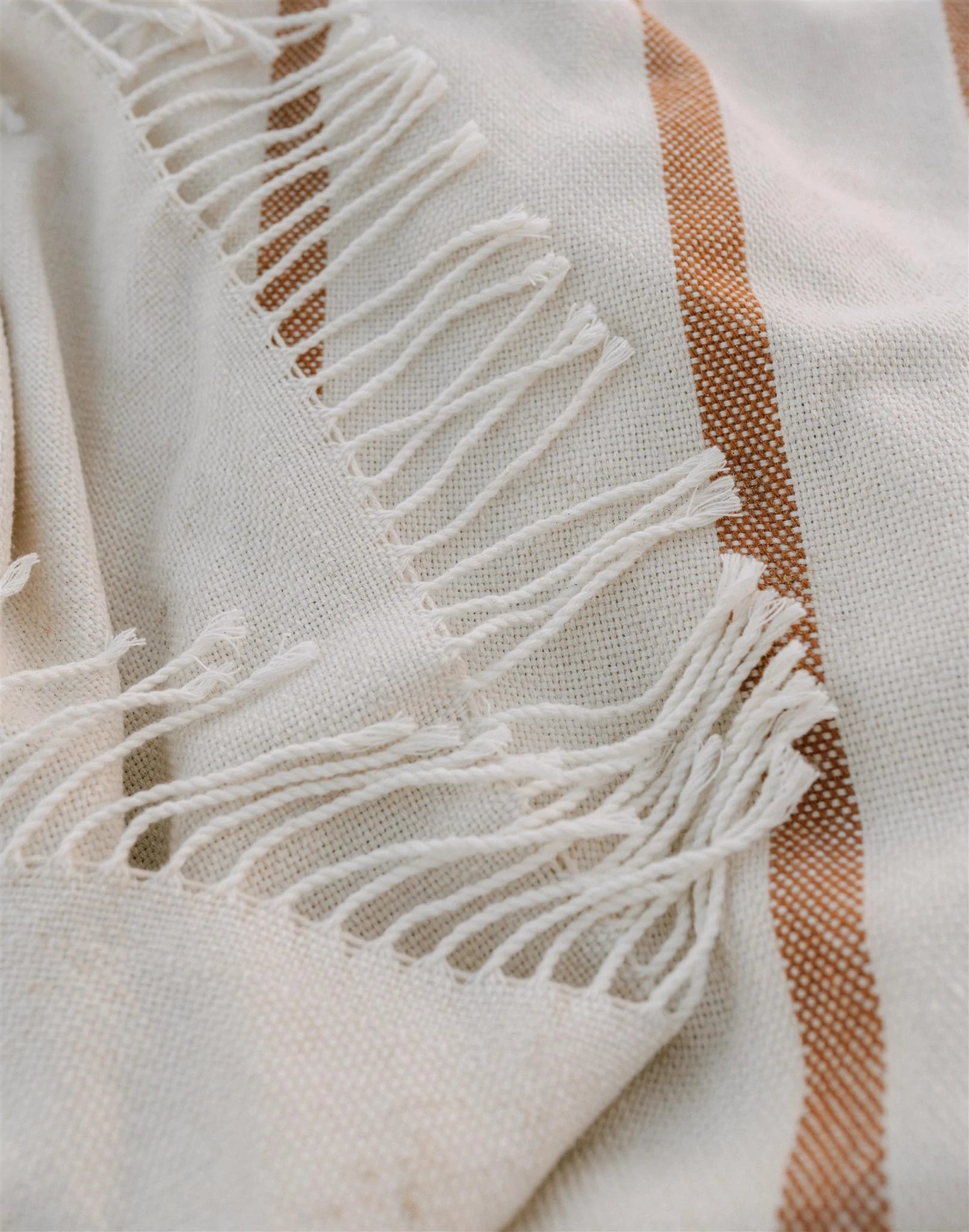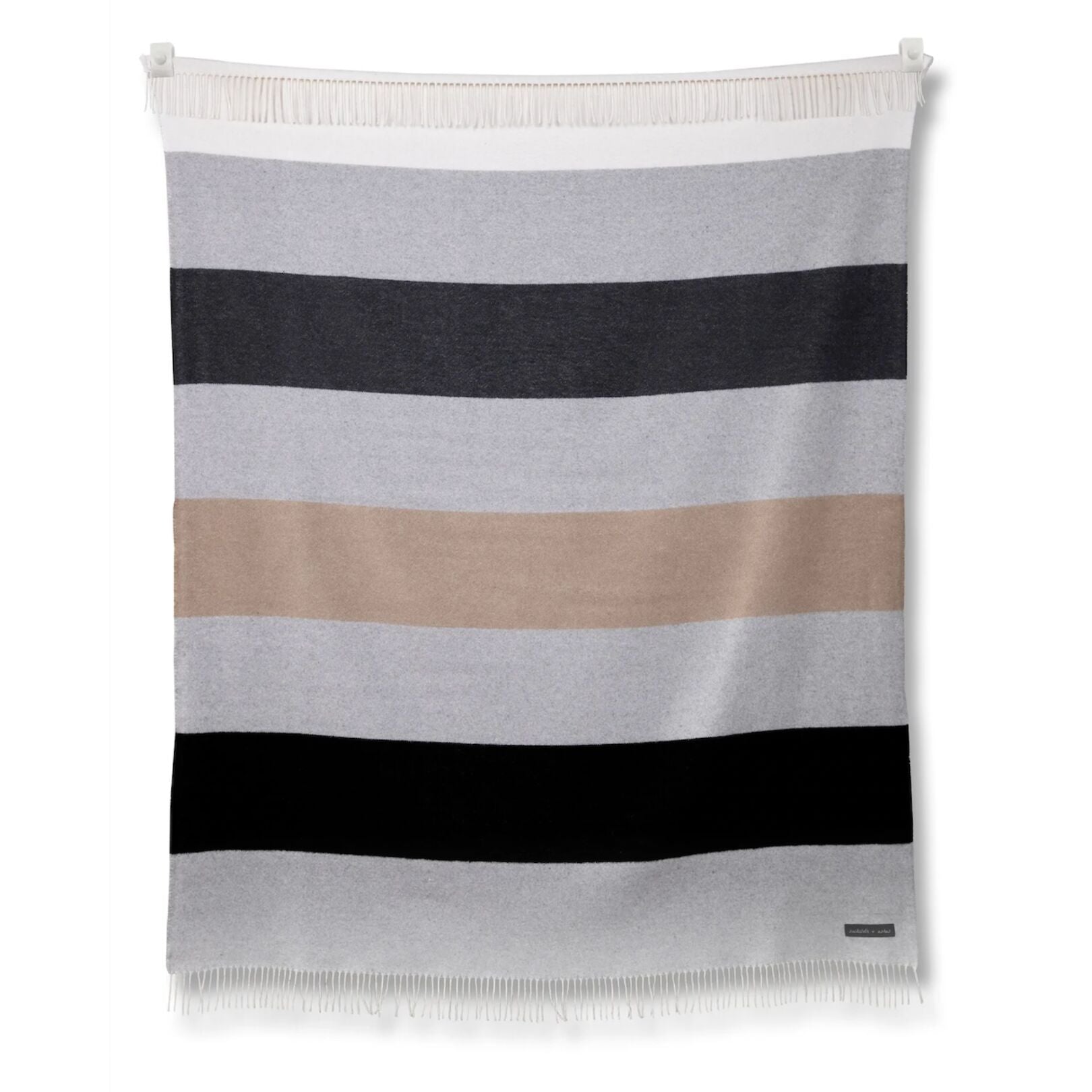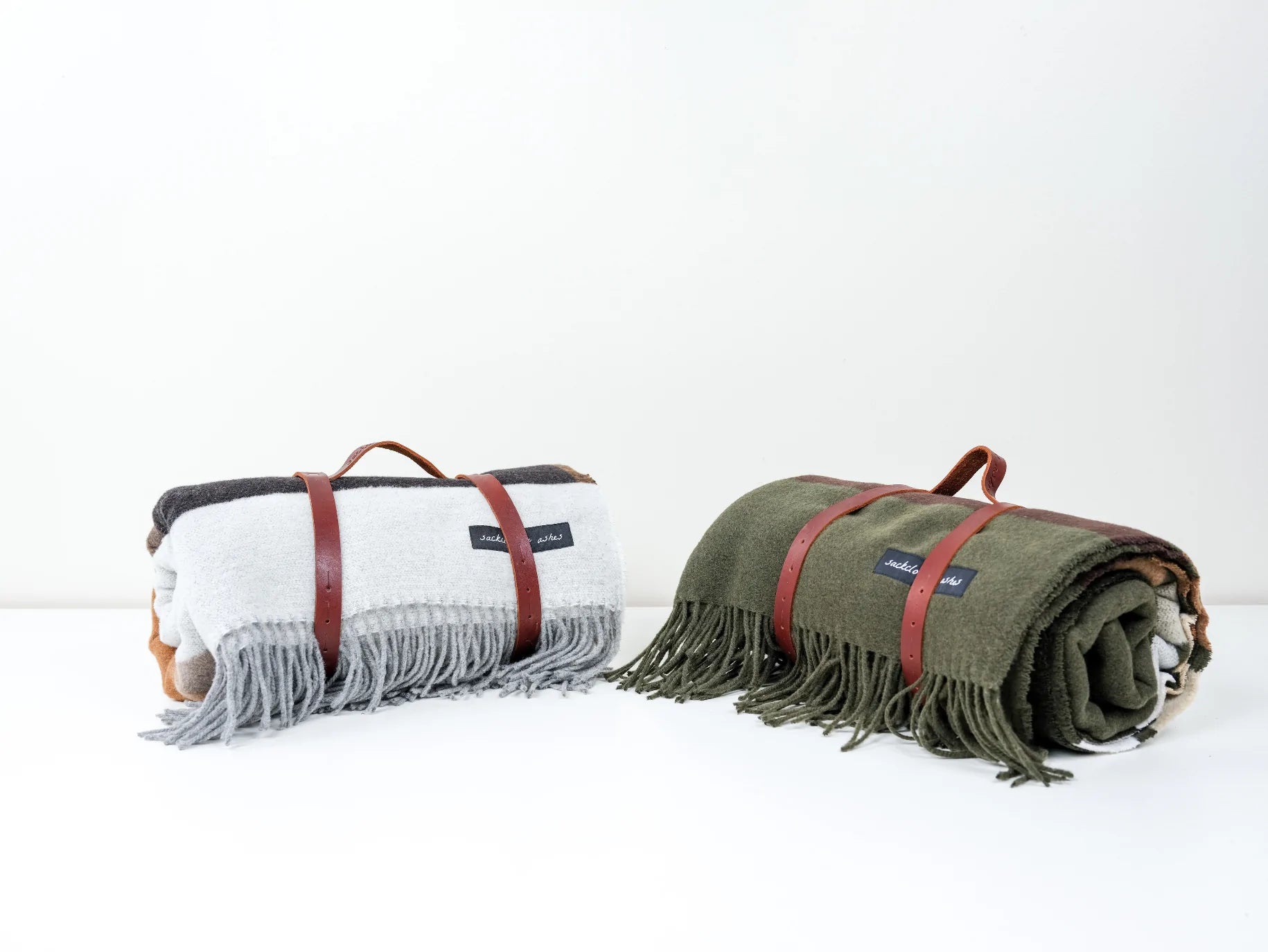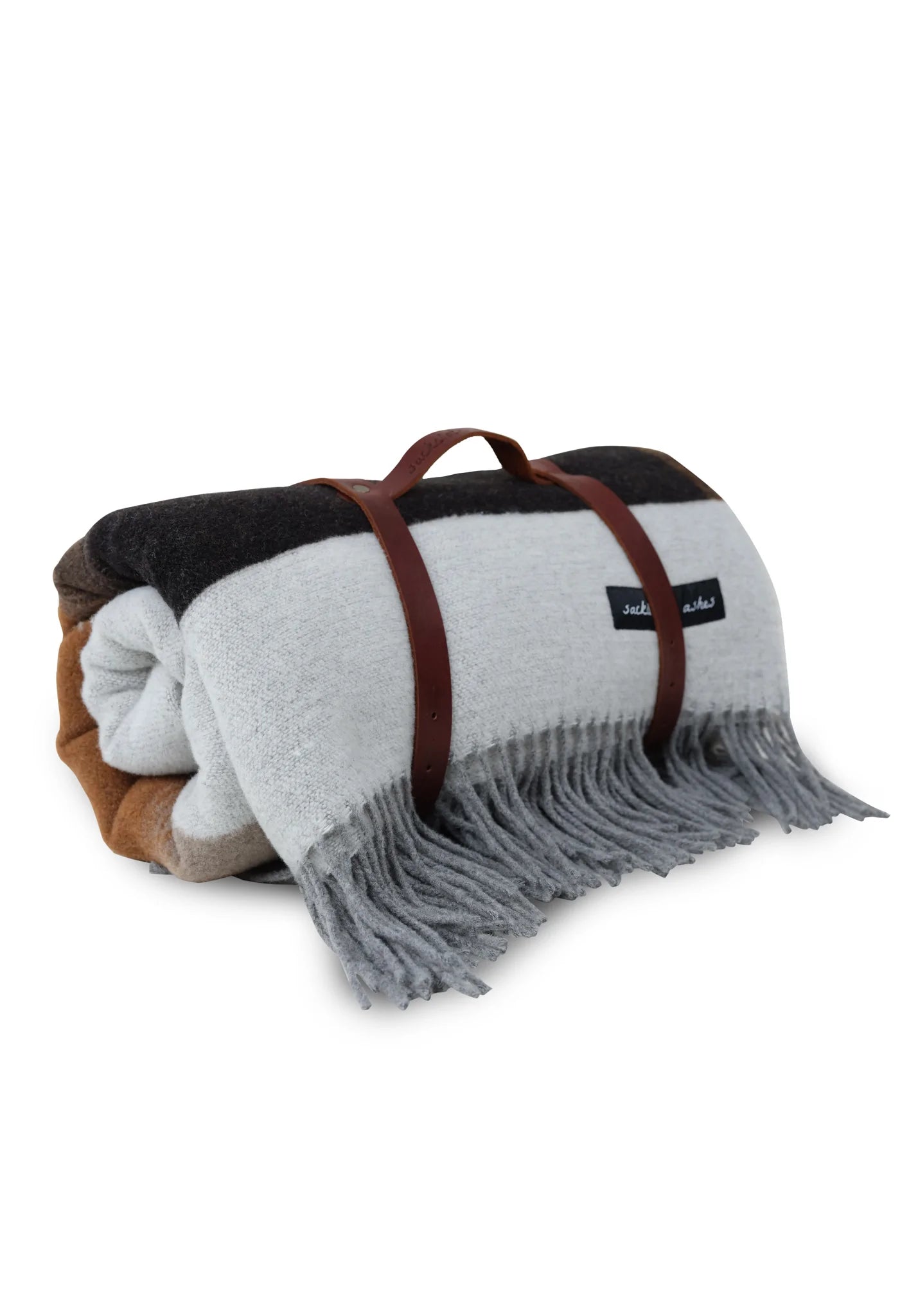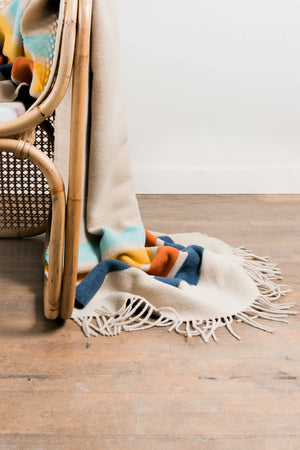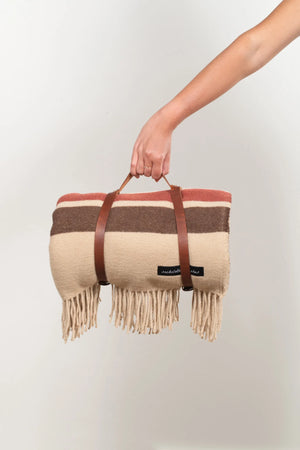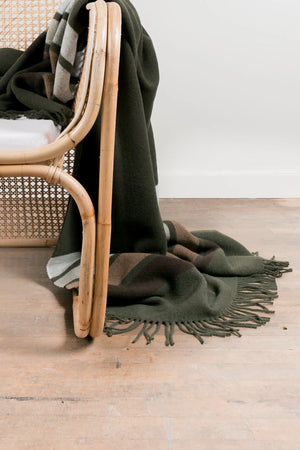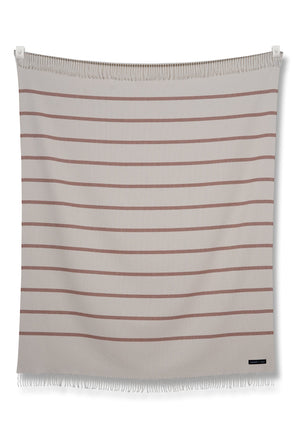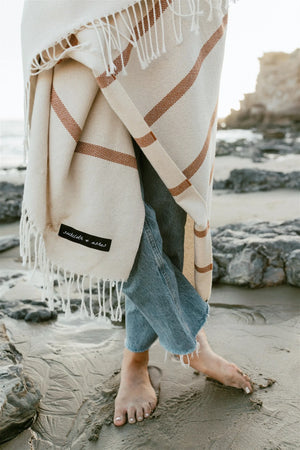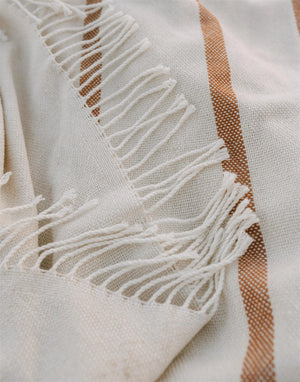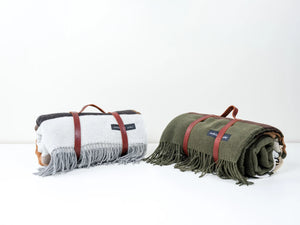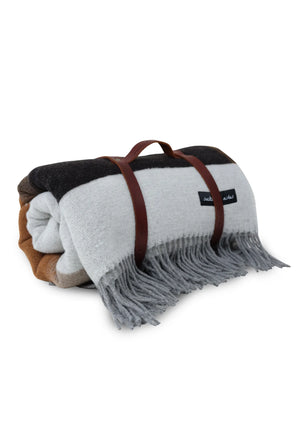 Sackcloth & Ashes Blanket
$150.00
Wrap up and stay cozy with this exceptionally-crafted blanket by Sackcloth & Ashes. Coming in four stylish designs, these blankets are made from recycled materials and produced in a water free, dye free, and chemical free process; all with comfort and durability in mind.
Every blanket purchased enables a donation to the Committee on the Shelterless (COTS) in Petaluma, CA to improve lives within the homeless community.
Each blanket is paired with a custom McEvoy Ranch handcrafted full-grained tanned leather blanket roll, perfect for bringing your favorite blanket on your next adventure!
Size: 72"l x 62"w 2.5 lbs
Contents: Recycled Cotton / Recycled Polyester
Care: Wash Cool, Gentle Cycle / Tumble Dry Low