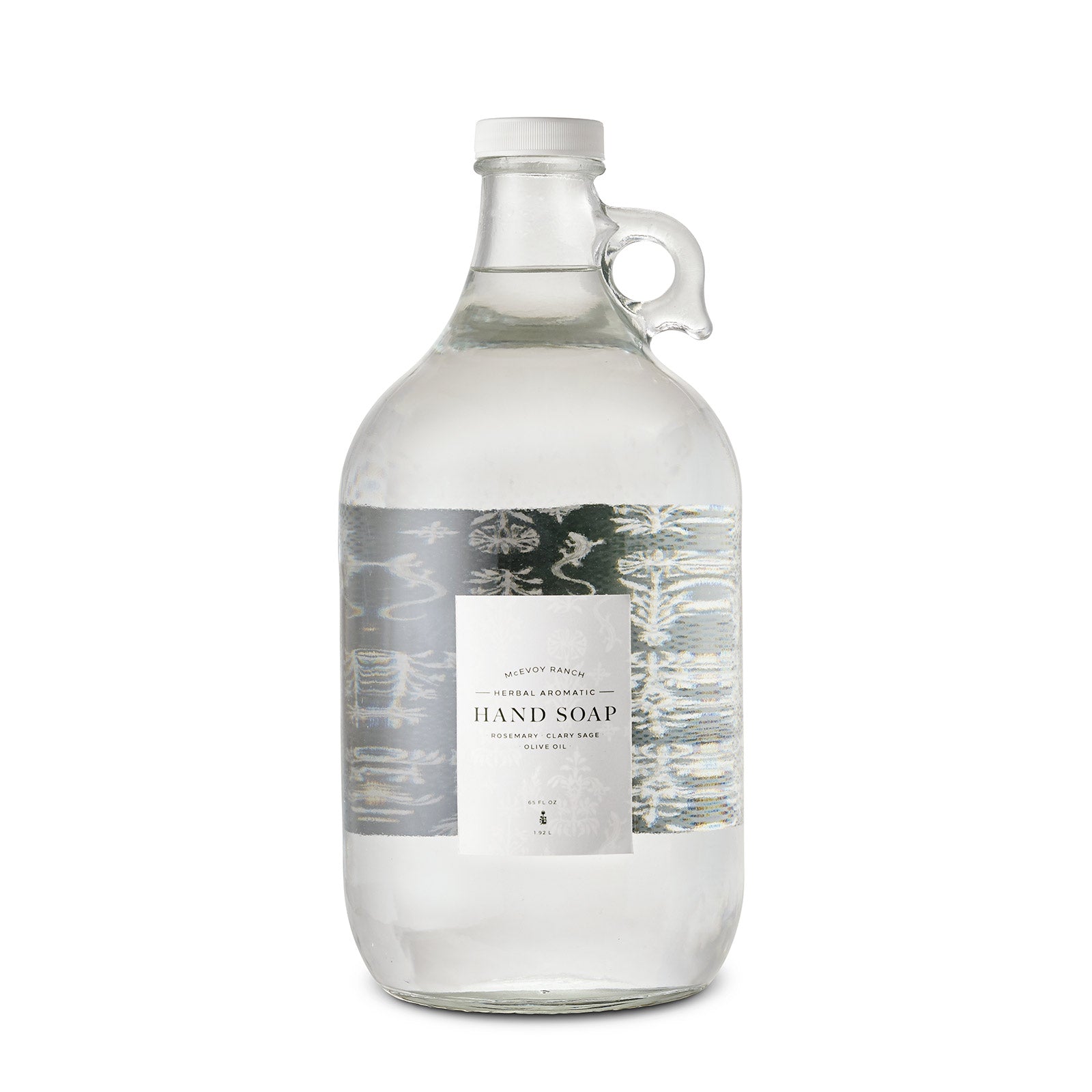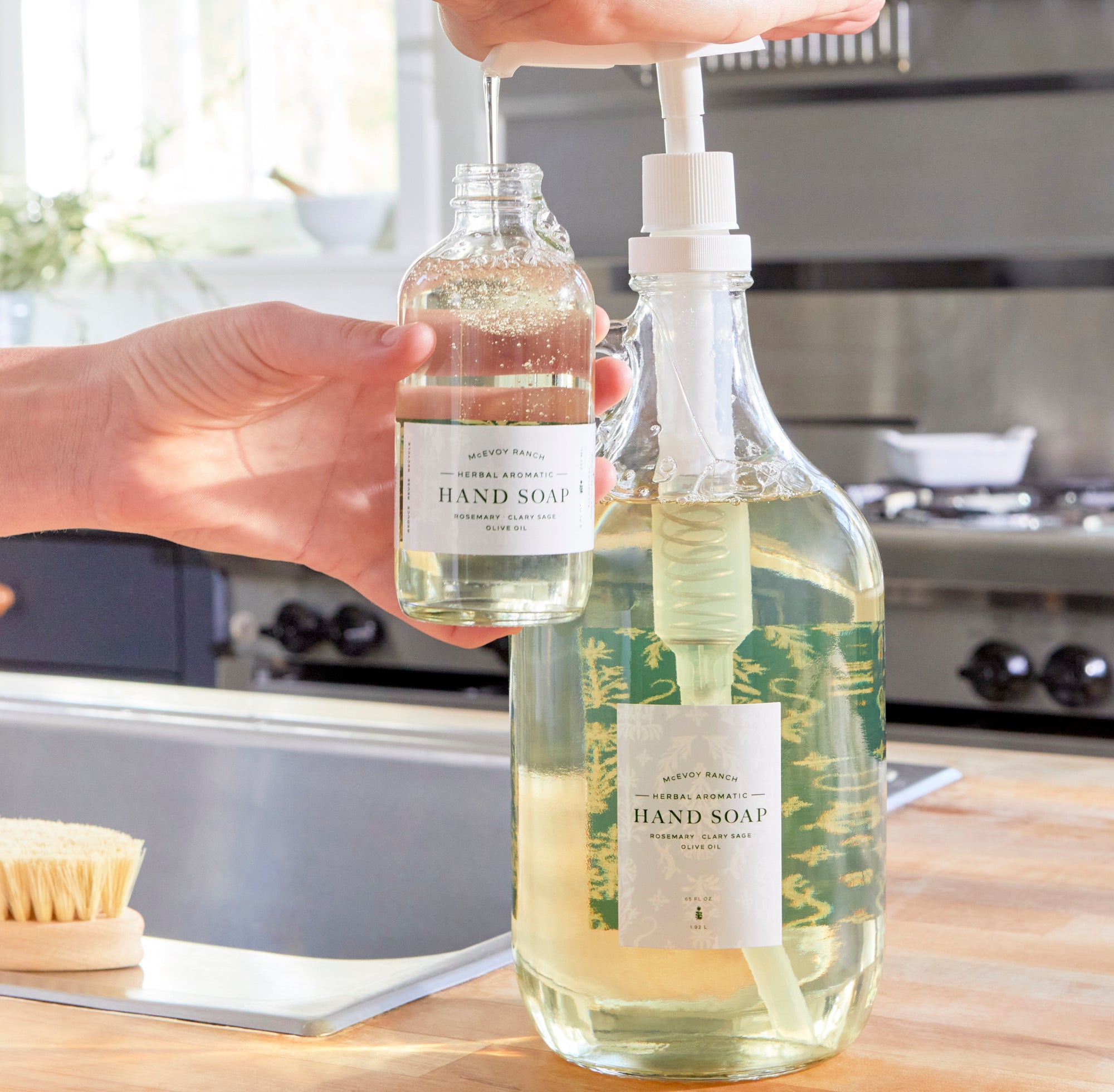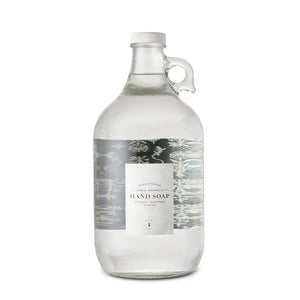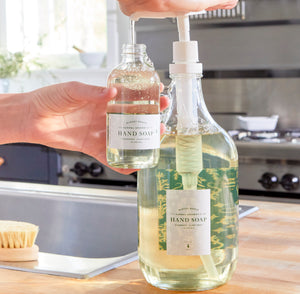 Herb Garden Hand Soap
$9.95
Our Herb Garden Hand Soap is made with a fresh, herbaceous aromatic blend of Clary Sage and Rosemary essential oils to cleanse your hands and brighten your senses. Enriched with McEvoy Ranch Olive Oil to soothe and replenish. You'll look for reasons to wash your hands!
Also, available in a Growler Refill Size. Each Growler refills our 8 OZ Hand Soap bottles 8x ($35 Savings)! Reduce, Reuse, Recycle, and SAVE!
NOTE: The 8 OZ bottle includes a complimentary pump.
Explore the entire Herb Garden Collection which includes Hand Soap, Lotion, Dish Soap, Sanitizers and more.