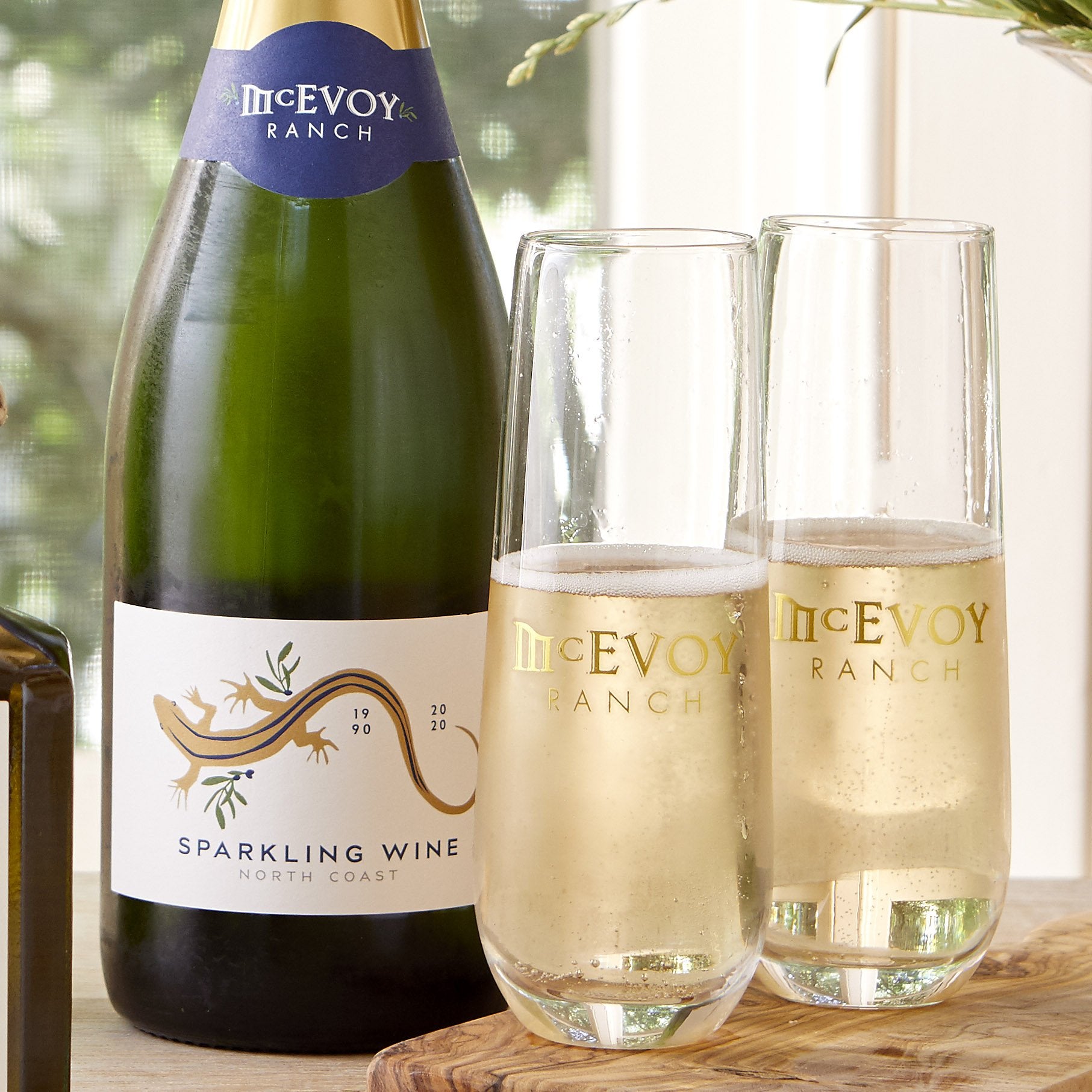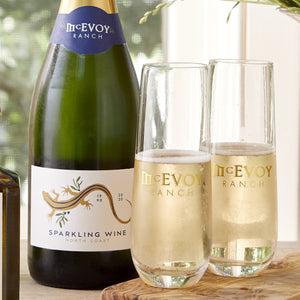 Stemless Champagne Flutes
$6.95
Celebrate any occasion with these beautiful champagne flutes. They are the perfect complement to our 30th Anniversary Sparkling Wine.
May we suggest our Balsamic Pearls (Perle Nere) imported from Italy for just a splash of decadence and fun! Drop them in a filled glass of sparkling and watch the drama. Once you have completed the glass a delicious slightly salty surprise awaits.
Make it a gift, add one of7 Occasion Ribbons to this gift for just $3.00! Congratulations, Thank You, and much more. See information at checkout.