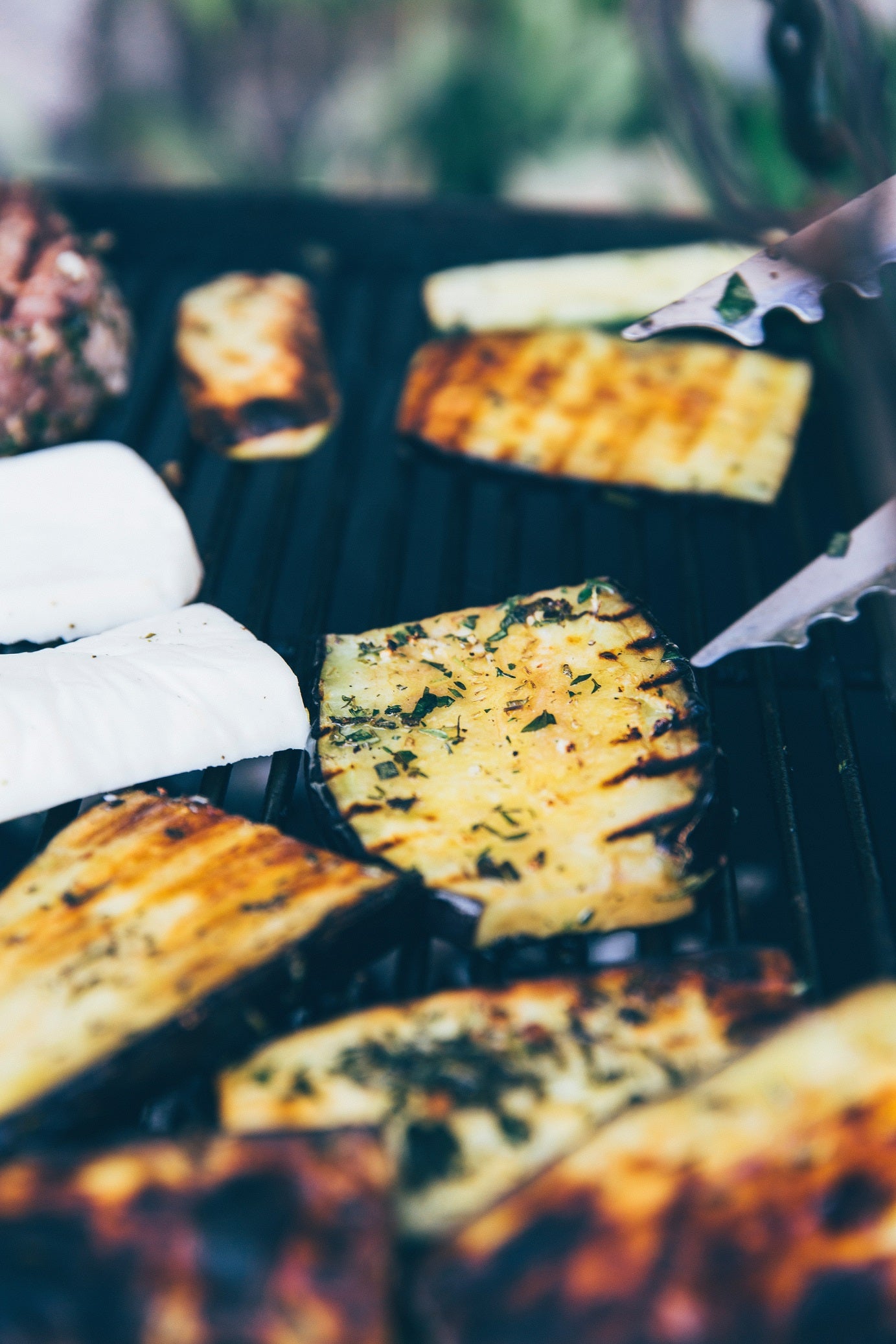 The need to celebrate and eat well seems more important than ever so, let's make the most of it! This is a market-driven salad for sure, and the current market offerings, as we move from Spring into Summer, provide plenty of opportunities. Feel free to compose as you like!

INSTRUCTIONS
Salad
Place prepped vegetables on a baking tray. Sprinkle with salt and pepper and drizzle lightly with olive oil. Toss to coat evenly.
Place vegetables on a hot grill or grill pan and turn often until they char and soften.
Remove vegetables from the grill and, except for the corn, toss with 2/3 of the citronette.
Cut corn from the cob and toss with remaining citronette.
Place corn on the bottom of the platter and arrange the other vegetables on top.
Crumble cheese on top of vegetables and garnish with chopped cilantro.