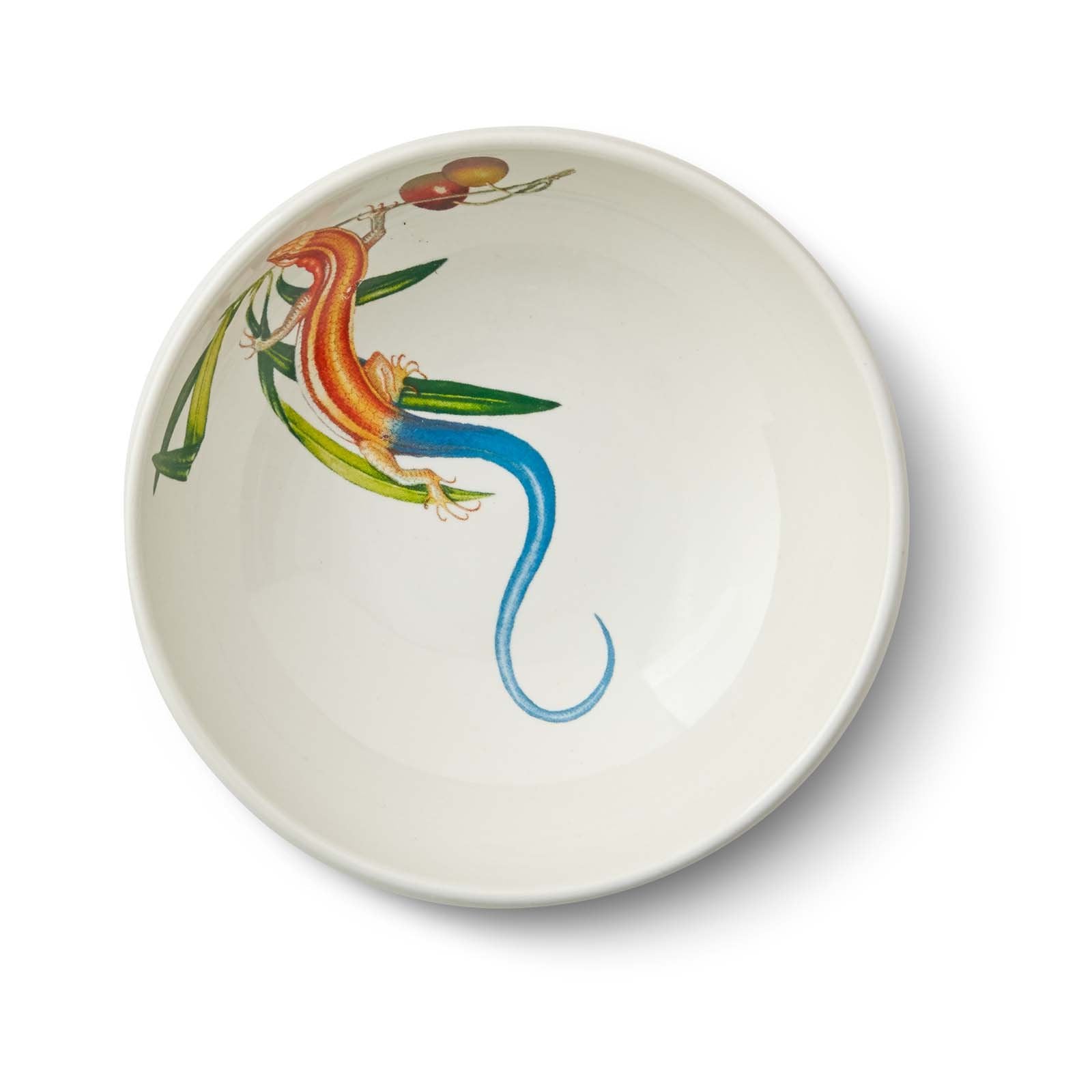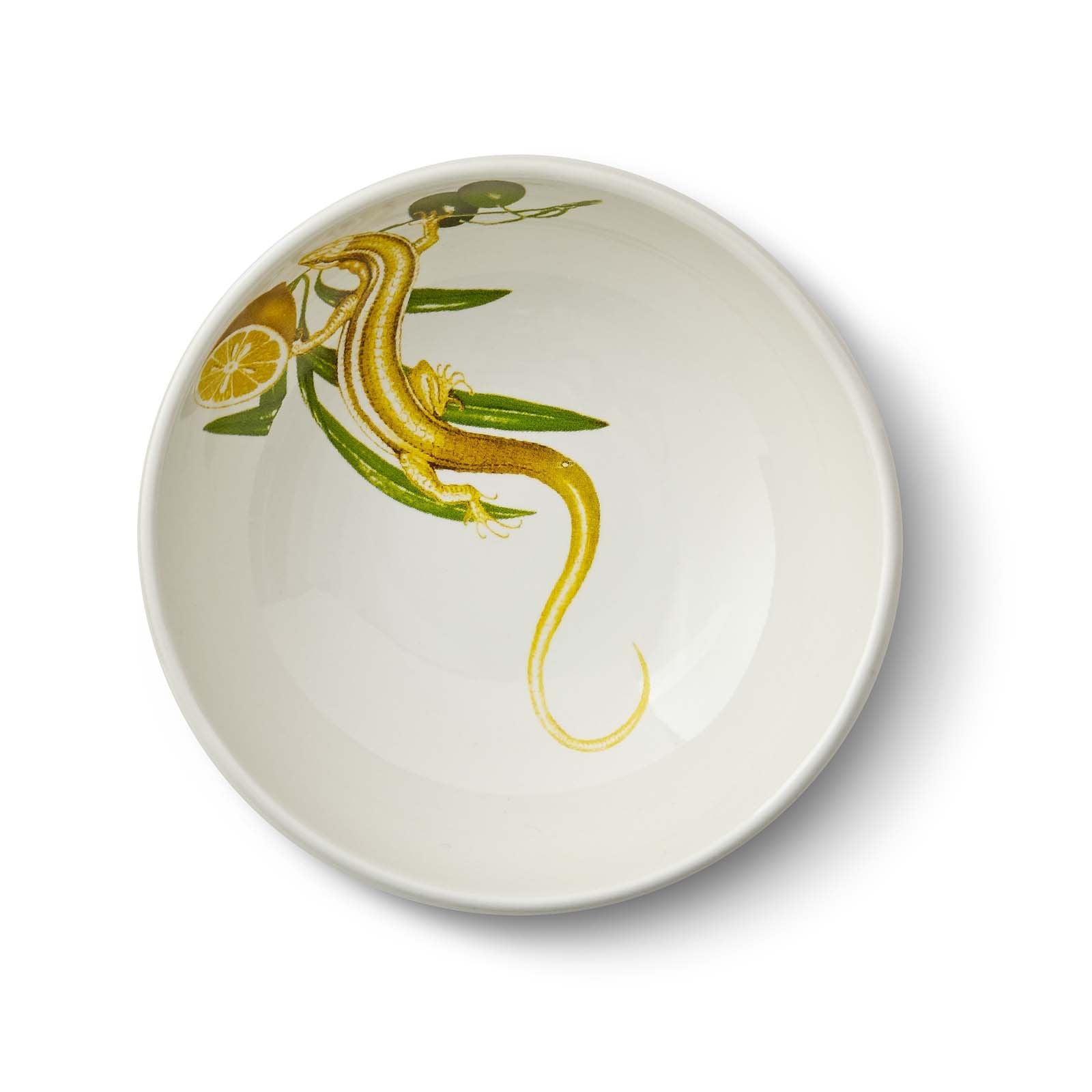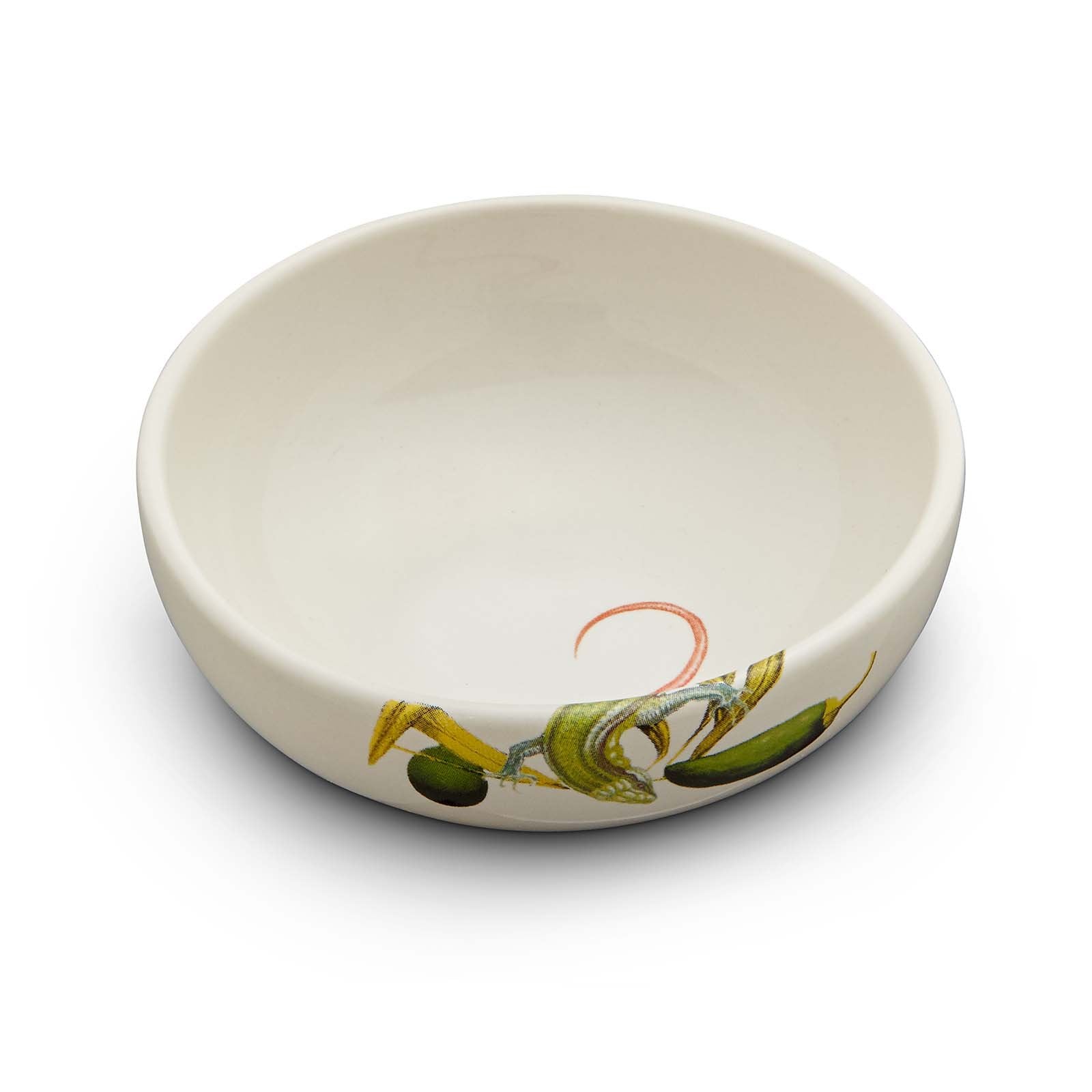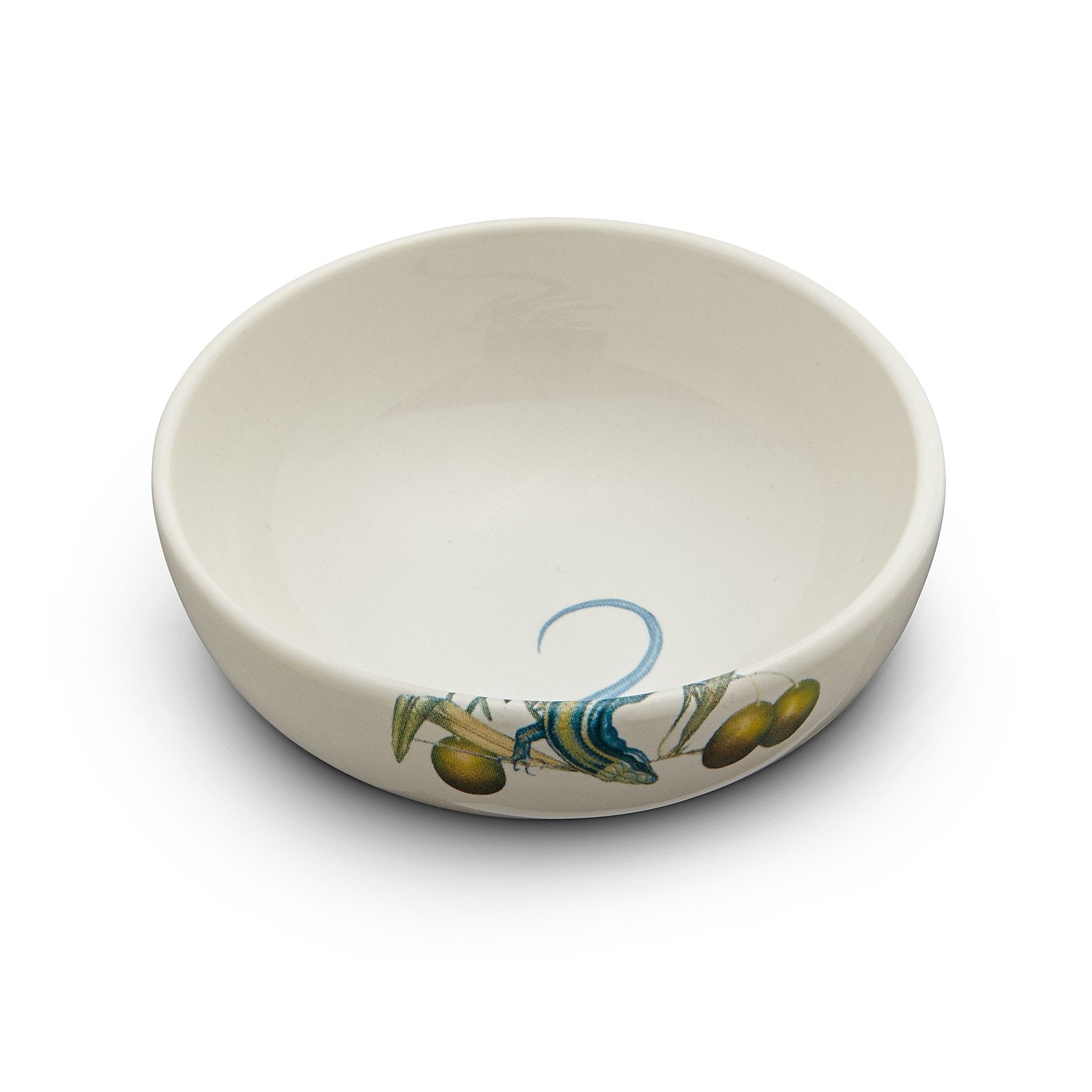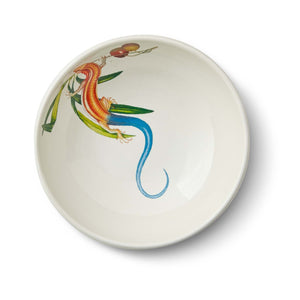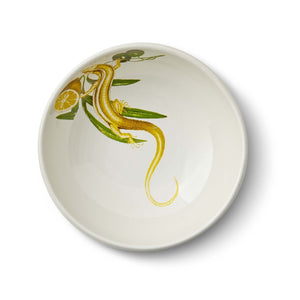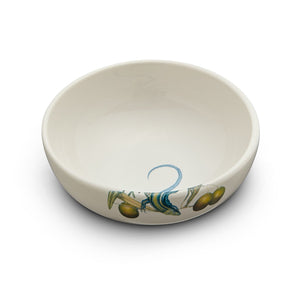 Olive Oil Skink Bowl
$6.00
This custom ceramic Skink Bowl was inspired by the famous Ranch Western Skink that you will find scurrying all over our 550-acre Ranch in Northern California. It was created as a companion item to our award-winning olive oils, which also artfully display our favorite resident of the Ranch.
Perfect for dipping any of our McEvoy Ranch olive oils or for use on charcuterie boards. Collect them all and have your own McEvoy Ranch Olive Oil Tasting with friends and family this weekend.
Size:
Height - 1.75"
Length/Width - 4.25"
Learn more about the origin story of our skink here.