HOME      >      ABOUT US      >      OUR OLIVE OIL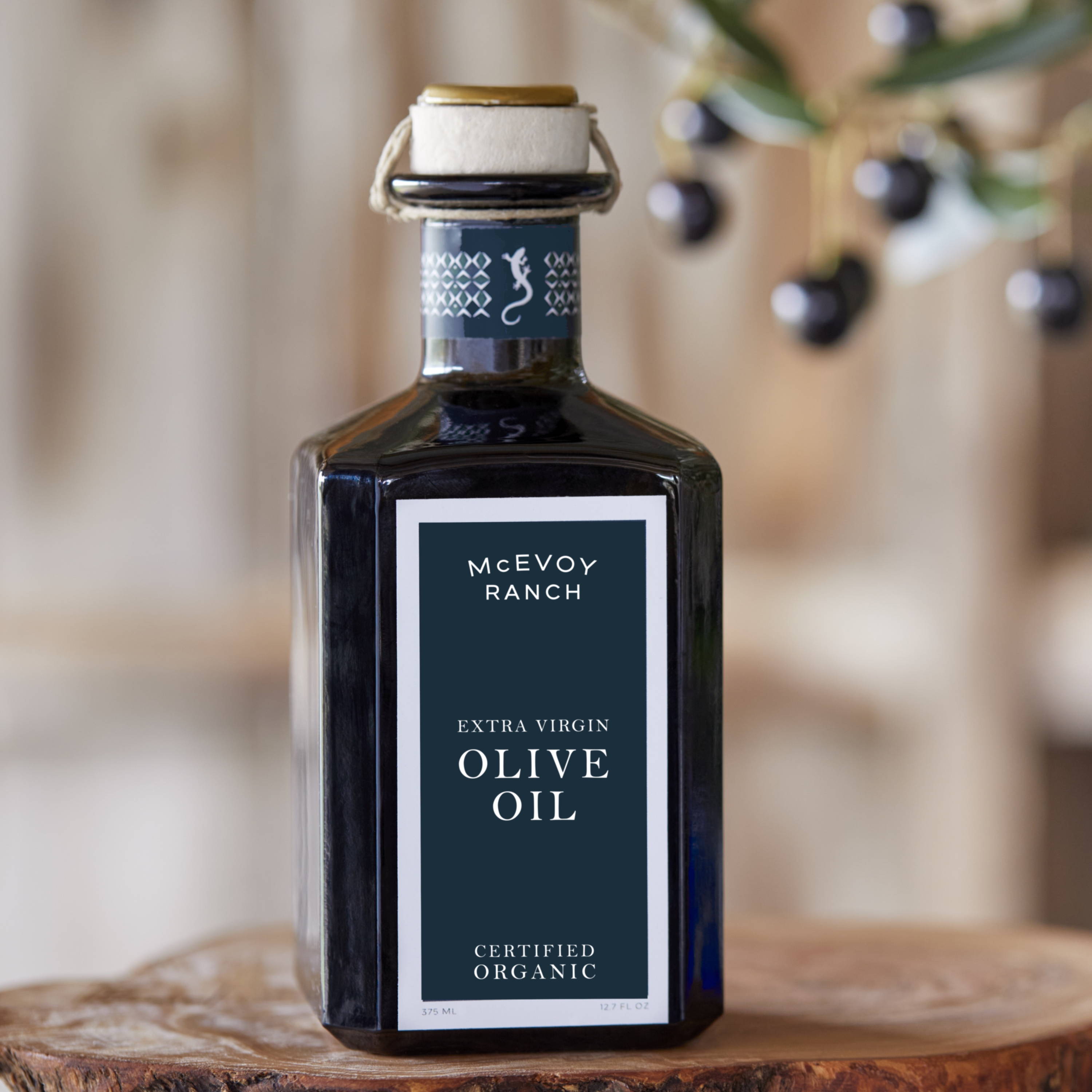 OUR OLIVE OIL
Inspired by Tuscany. Thriving in our unique microclimate. Olive oil at its finest.
It all started with a book that Nion gave to his mother – The Feast of the Olive by Maggie Klein. Rumor has it that after reading the book, Nan contacted Maurizio Castelli, one of Italy's foremost experts on the subject, and three days later, he was at the Ranch setting out a game plan that would one day lead us from "olive oil for our kitchen table" to "world-renowned olive oil."
Have you ever wondered what exactly we mean by Extra Virgin Olive Oil? This link will give you everything you need to know.
Our Olive Oils
All our estate oils are certified organic by California Certified Organic Farmers (CCOF). Everything is done entirely on the Ranch – growing the olives, harvesting, milling, blending, and bottling. Want to learn more? Join us for a Ranch Tour and see for yourself how we grow and make our oils.
Our signature Organic Extra Virgin Olive Oil has a rich, robust flavor as a result of blending seven Italian varieties.
Olio Nuovo ("New Oil") is a celebration of the season and is available for only a few months following autumn's harvest. The oil is bottled immediately, without filtration, and has a vibrant green color, rich fruit flavor, and a peppery finish.
Limited Edition is a reserve oil released in the late spring with the blend changing depending on that season's harvest. Hand-selecting different varieties allows our Mill Master complete control and free expression in this endeavor.
We produce a number of flavored oils, produced in the traditional Agrumato process in which the flavoring fruit or herbs (ie. lemons, jalapeños, rosemary) are co-milled with the olives.
Learn more about the importance of diversity in olive varieties and ripening levels, the unique microclimate that we enjoy in the Petaluma Gap, and the process for harvesting and milling exquisite olive oil in this short video clip.
Skink Origin
Nan McEvoy's grandchildren spent countless hours at the Ranch looking for native lizards. The most sought after and cherished was the Western Skink. Her grandchildren's love of the Ranch's wildlife inspired Nan to put the lizard on the original olive oil labels, where they remain to this day. The skink is a celebration of the childlike wonder that the Ranch inspires in so many, and an homage to these wonderful critters that inhabit it.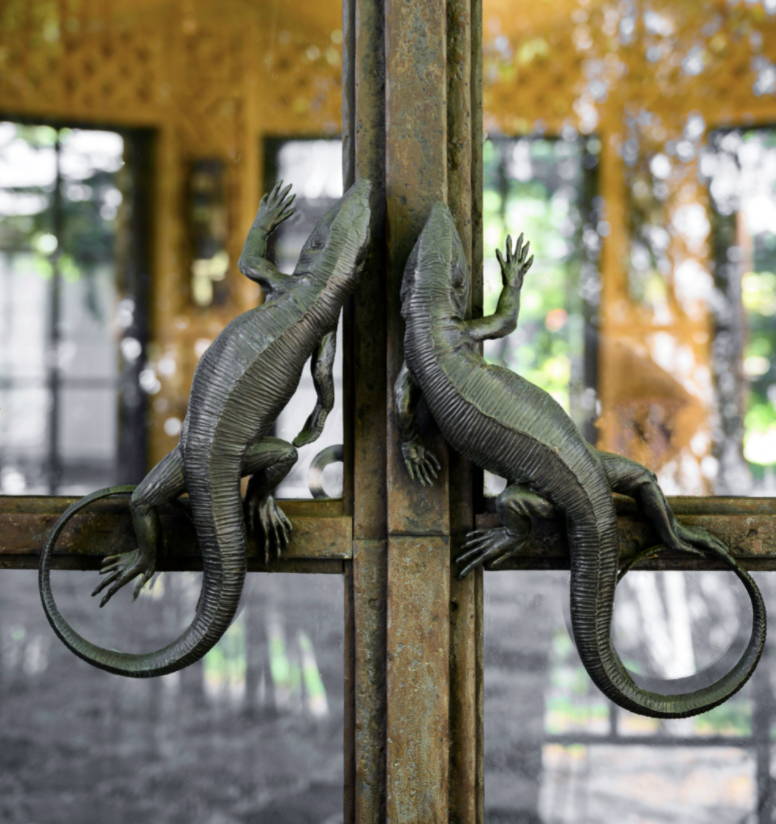 A Commitment To Excellence: Our Industry Affiliations
We are proud to be members of four organizations that help ensure quality, provenance, and organic farming standards in the production of olive oil.
Olive Oil Commission of California (OOCC):
This CDFA-mandated organization oversees sampling and testing of olive oil for all of California's large olive oil producers to ensure that all California olive oil is labeled properly. The OOCC's Extra Virgin standards are some of the strictest in the world; this report shows how the OOCC has had a positive impact on the industry.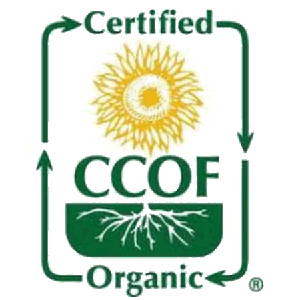 Extra Virgin Alliance (EVA):
This group of like-minded olive oil producers from around the world is committed to making and selling the finest-quality olive oil possible and selling it at its freshest. Our membership in EVA is voluntary and admittance is based upon meeting strict standards for Extra Virgin production.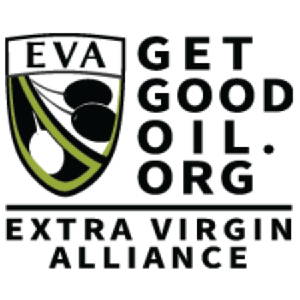 California Certified Organic Farmers (CCOF):
We have been farming organically since 199X here at McEvoy Ranch. Our orchards, vineyards, and gardens are tended with organically-approved methods and materials and are inspected yearly. Our Frantoio, or olive mill, is also operated organically so that nothing but the cleanest, healthiest olive oil emerges for you and your family to enjoy.
GET 15% OFF ALL* PURCHASES
GET 15% OFF ALL PURCHASES
JOIN THE McEVOY RANCH SOCIAL CLUB FOR DISCOUNTS AND ACCESS TO MEMBER EVENTS AND ONLINE RESOURCES
*Exclusions Apply
JOIN THE McEVOY RANCH SOCIAL CLUB FOR DISCOUNTS AND ACCESS TO MEMBER EVENTS AND ONLINE RESOURCES