HOME      >      LOCAL EFFORTS
Keep California Real
What is Assembly Bill 535 currently in front of the California Legislature?
In short, it's truth in olive oil labeling. The Bill will make it unlawful to make any representation that an olive oil is produced entirely from olives grown within California unless the representation is true.
Why Should You Care?
The truth matters, and you deserve to know where the olive oil you are buying comes from.
Did You Know?
Several olive oils currently on the market are labeled "California Olive Oil", but are produced out of state, or even out of the country. Make sure products labeled with "California Olive Oil" support California farmers and local businesses, and KEEP CALIFORNIA REAL by helping to support AB 535.
What You Can Do?
Sign the Petition to support Assembly Bill 535.
Download KEEP CALIFORNIA REAL Assets so you can share your support for AB 535 with your network and community. When sharing use the official hashtags: #KeepCAReal #TruthInLabeling #RealCAOliveOil
Contact your Local Assembly Member and share our helpful pre-written letter. It takes under a minute!
"Hello Assembly Member,
I am writing to you to register my strong support for AB 535 and I very much hope that you vote for this bill which calls for greater truth in labeling on California Olive Oil.
The integrity of agriculture as a whole in California relies on truth in labeling, origin, and honest presentation of information to consumers. California is known as an agricultural leader, and we have a financial and ethical interest in defending our agricultural heritage and our future. Many foreign olive oils have a lower cost basis than California due to many factors including lower environmental and labor regulatory burdens. To sell this olive oil with "California" (or other regional claims to provenance) on the label undermines our local olive oil production and sales potential. And it is deceptive to olive oil customers. Please vote for AB 535.
Thank you,
Insert Your Name"
AB 535 Press
Keep California Real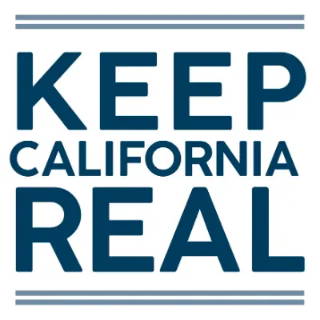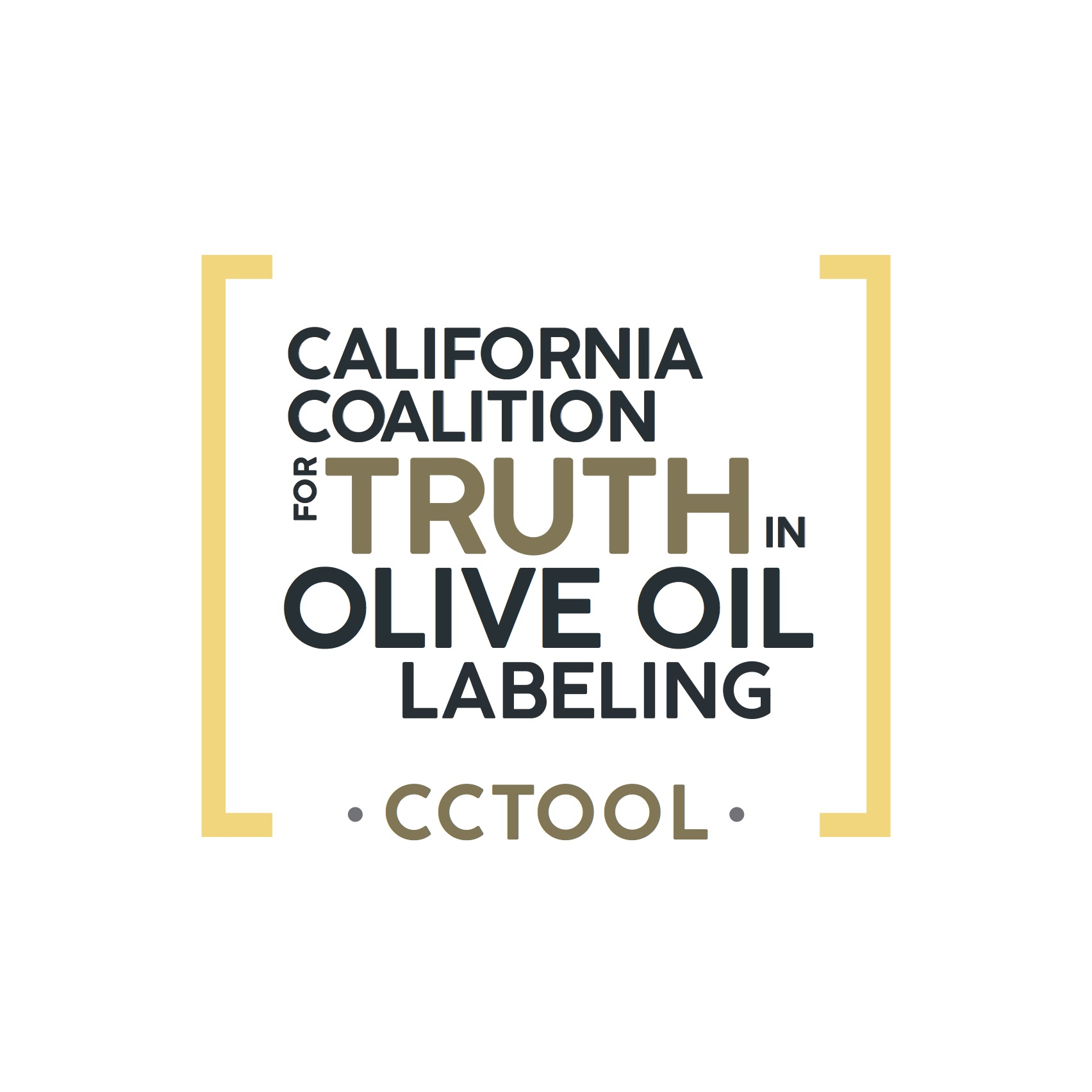 GET 15% OFF ALL* PURCHASES
GET 15% OFF ALL PURCHASES
JOIN THE McEVOY RANCH SOCIAL CLUB FOR DISCOUNTS AND ACCESS TO MEMBER EVENTS AND ONLINE RESOURCES
*Exclusions Apply
JOIN THE McEVOY RANCH SOCIAL CLUB FOR DISCOUNTS AND ACCESS TO MEMBER EVENTS AND ONLINE RESOURCES