HEALTHY LIFESTYLES BEGIN WITH HEALTHY HABITS

Create healthy habits with McEvoy Ranch & ODE
The olive is one of mother nature's best health secrets. For 30 years, McEvoy Ranch has been producing the World's Best Early Harvest Extra Virgin Olive Oil, loaded with powerful antioxidants that are biologically active and may reduce chronic disease risk. In addition, because we only use early harvest fruit, the oil we produce is concentrated to protect and nourish skin with its high polyphenol and squalene for hydration, nourishment, and protection.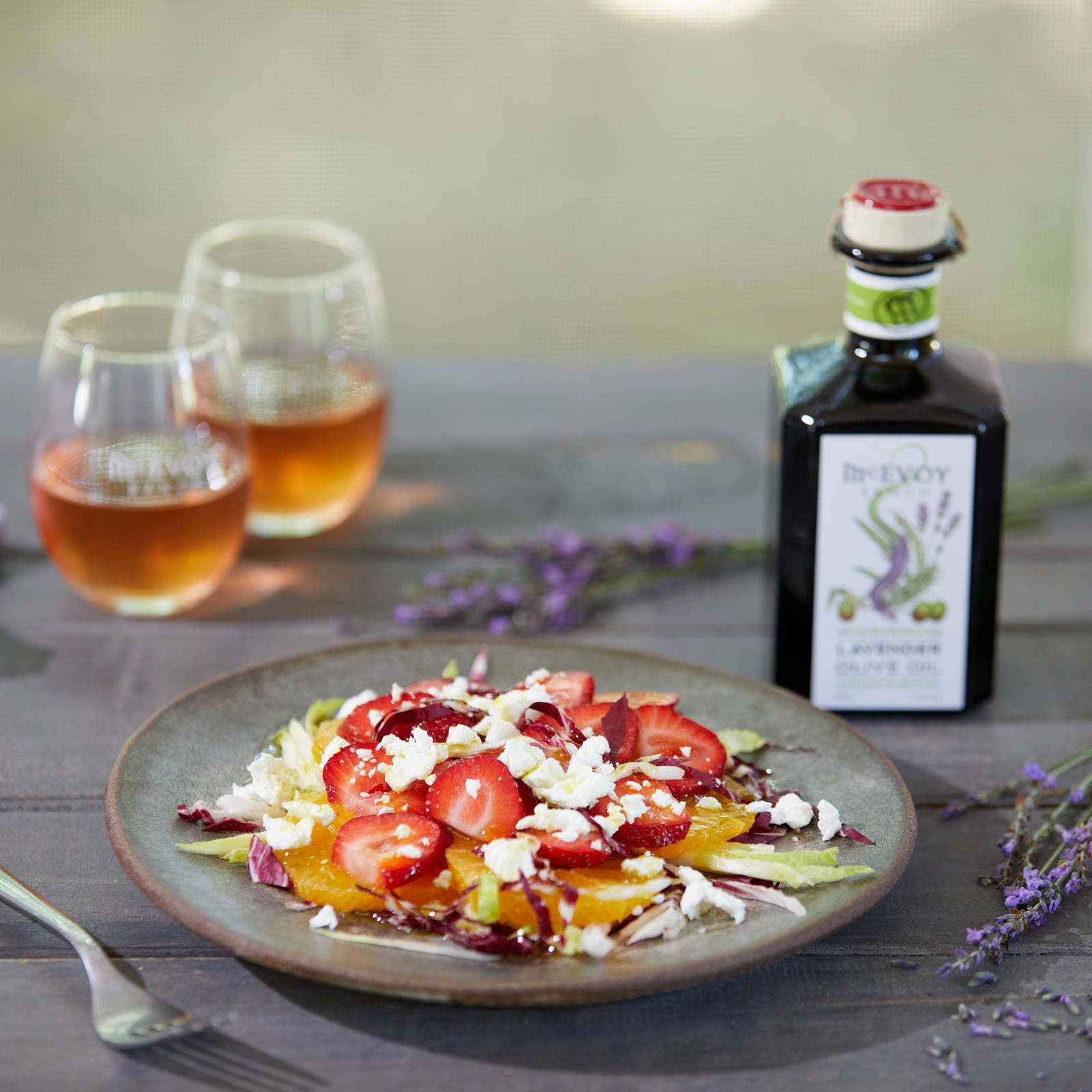 FRESH HEALTHY
RECIPES
Healthy recipes featuring our Award-winning olive oil .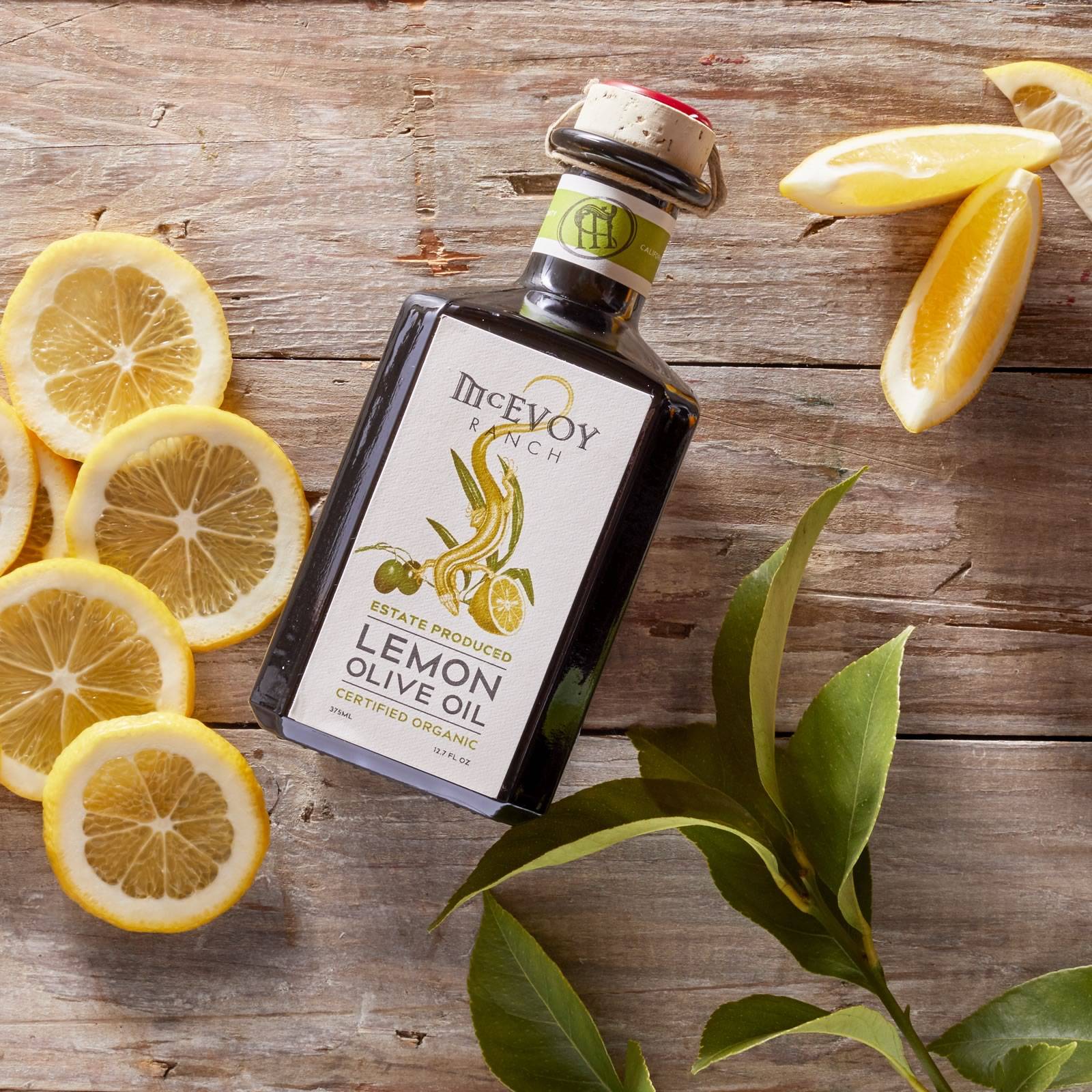 ORGANIC LEMON OLIVE OIL
Drizzle on vegetables, chicken, or just dip - delicious and so good for you!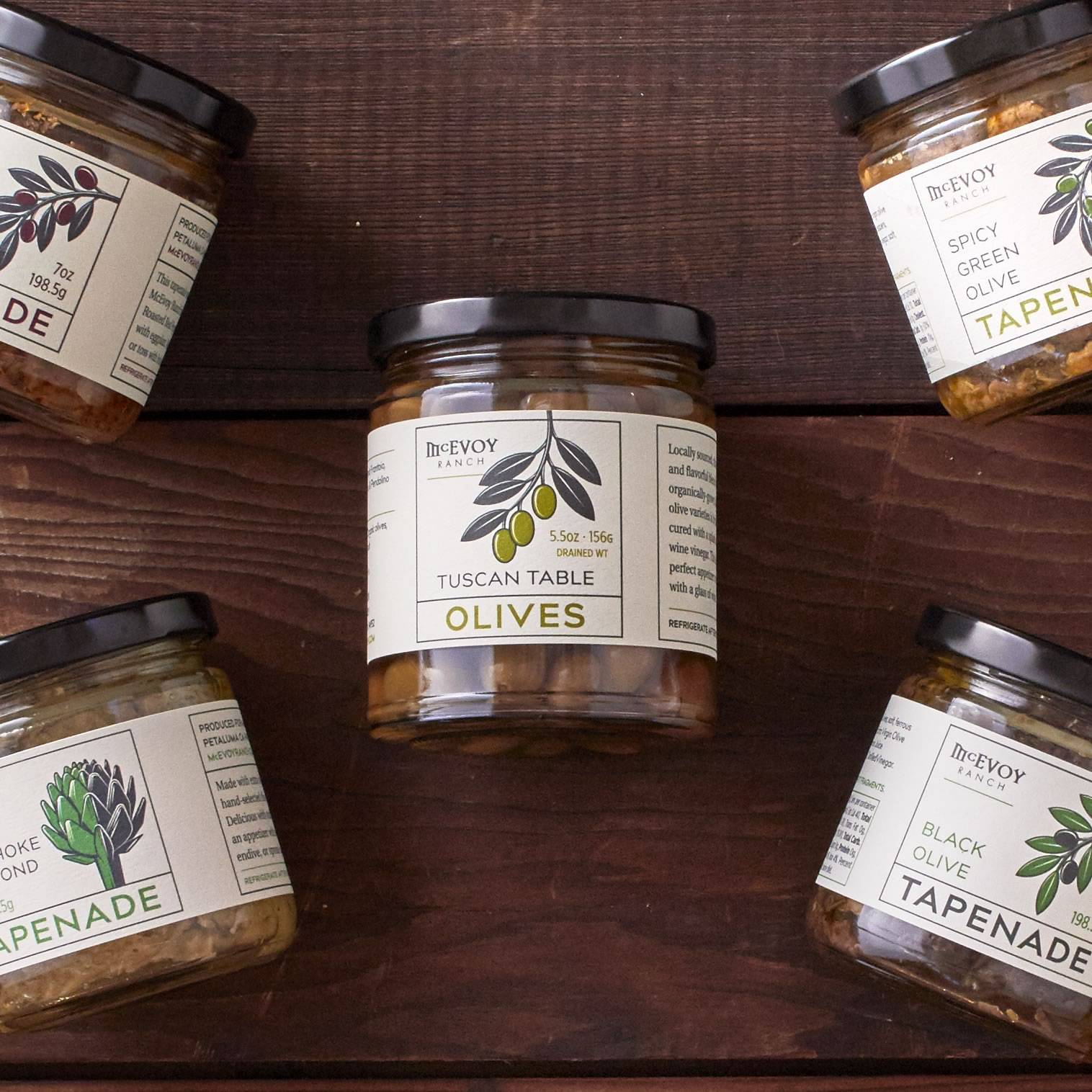 Keto-Friendly Tapenade

Top celery, cheese, or fish with this easy protein packed culinary spread.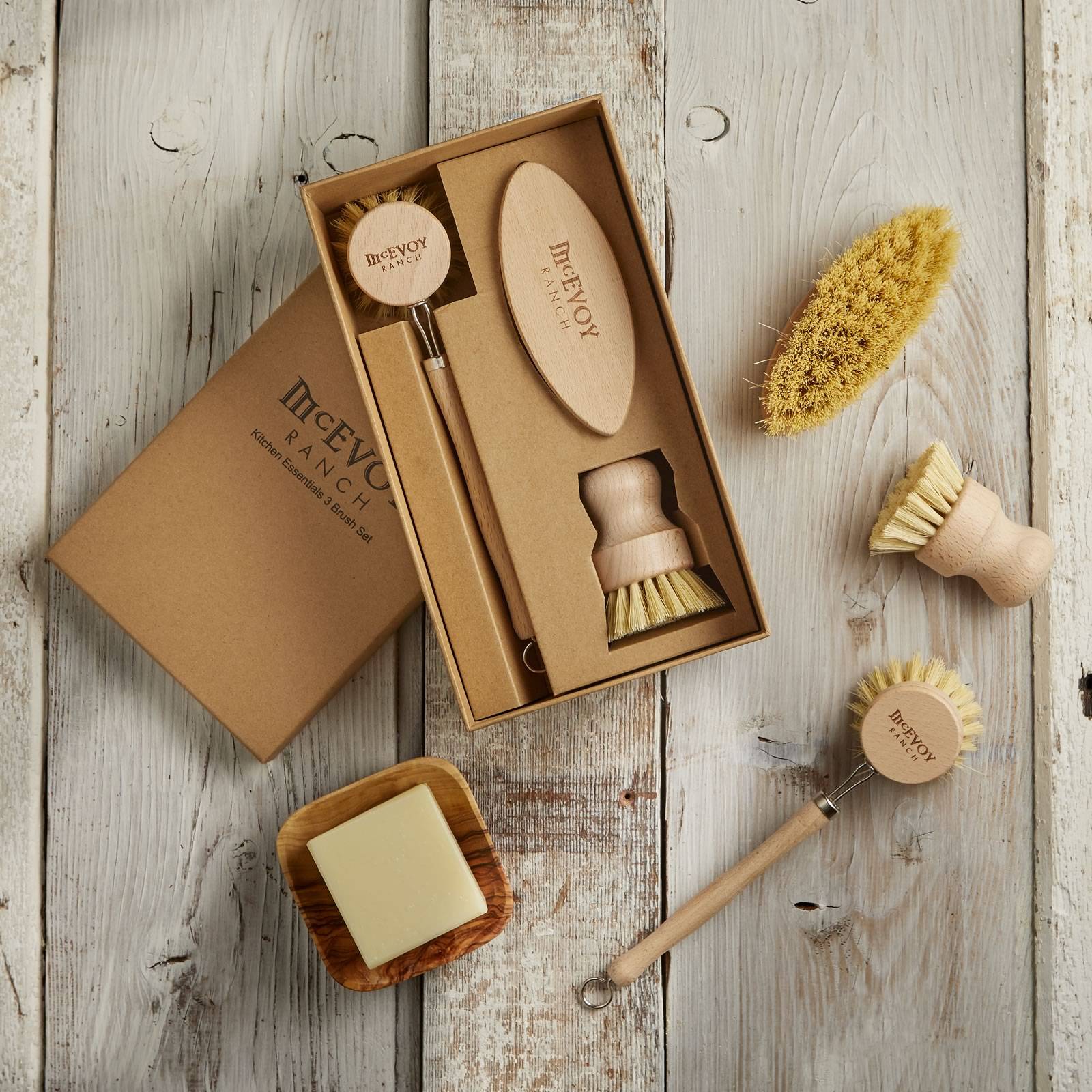 A FRESH START
Our new Kitchen Brush Set is the perfect sinkside trio for a clean home in 2021.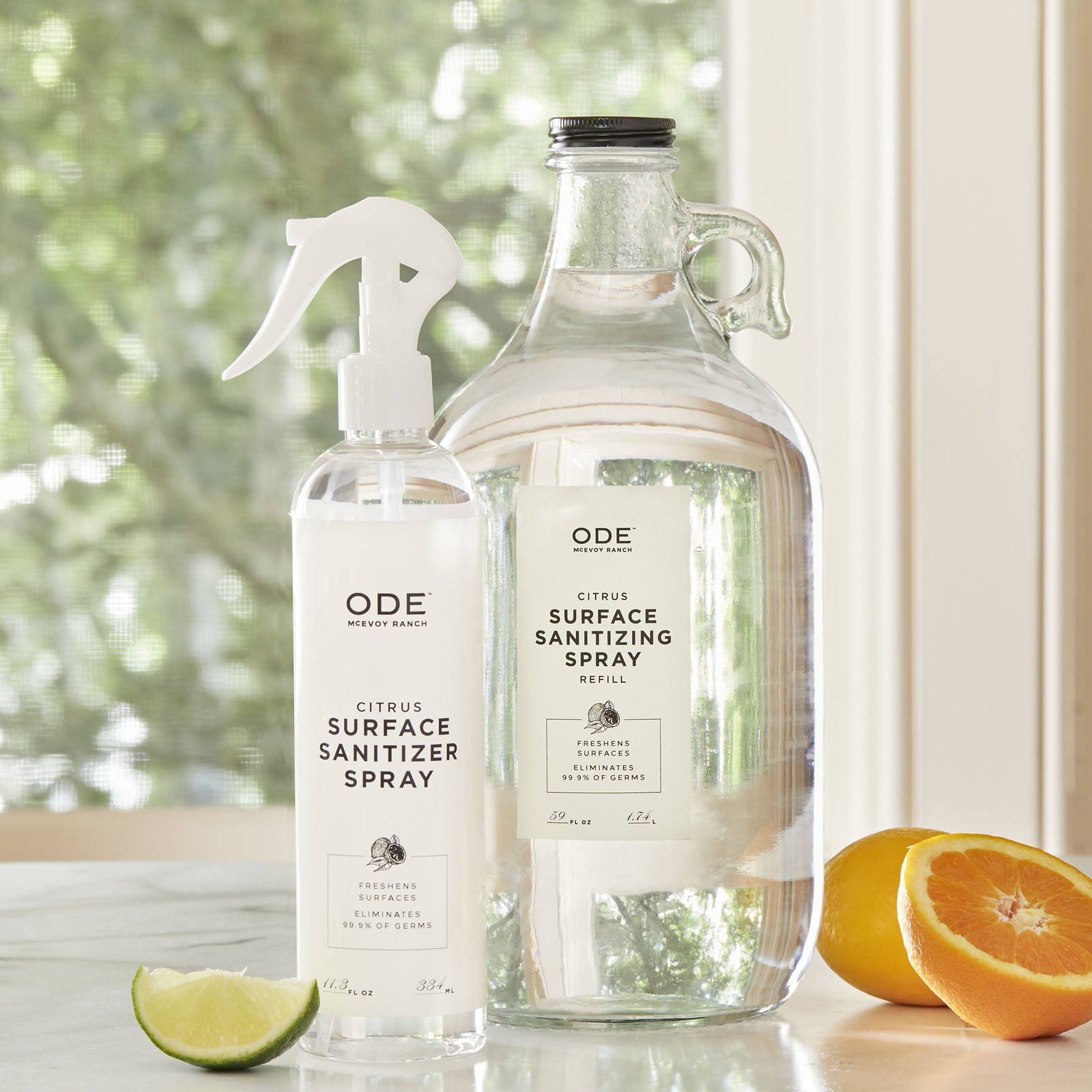 HEALTHY HOME
Refill, conserve, and save with our non-toxic Citrus Surface Sanitizer and Growler Refill.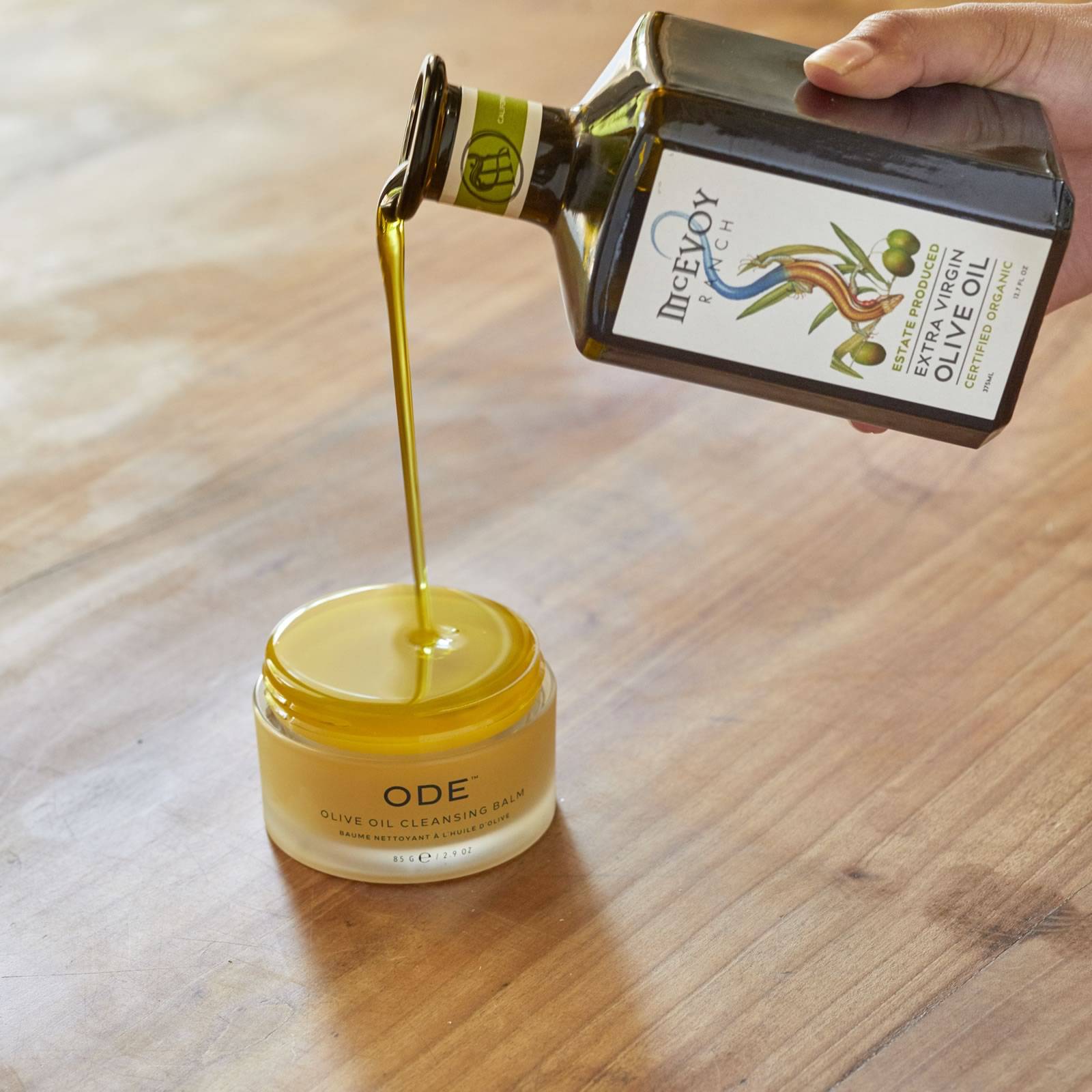 HEALTHY CLEANSING ROUTINE
Cleanse gently and nourish your skin with ODE Cleansing Balm.


RELAX, WE'VE GOT YOUR
EVENT COVERED. OUR EXPERT
EVENTS TEAM WILL MAKE IT ADAY YOU'LL NEVER FORGET
GIVE THE GIFT OF HEALTH ALL YEAR LONG