HOME      >      ABOUT US      >      VIRTUAL TASTINGS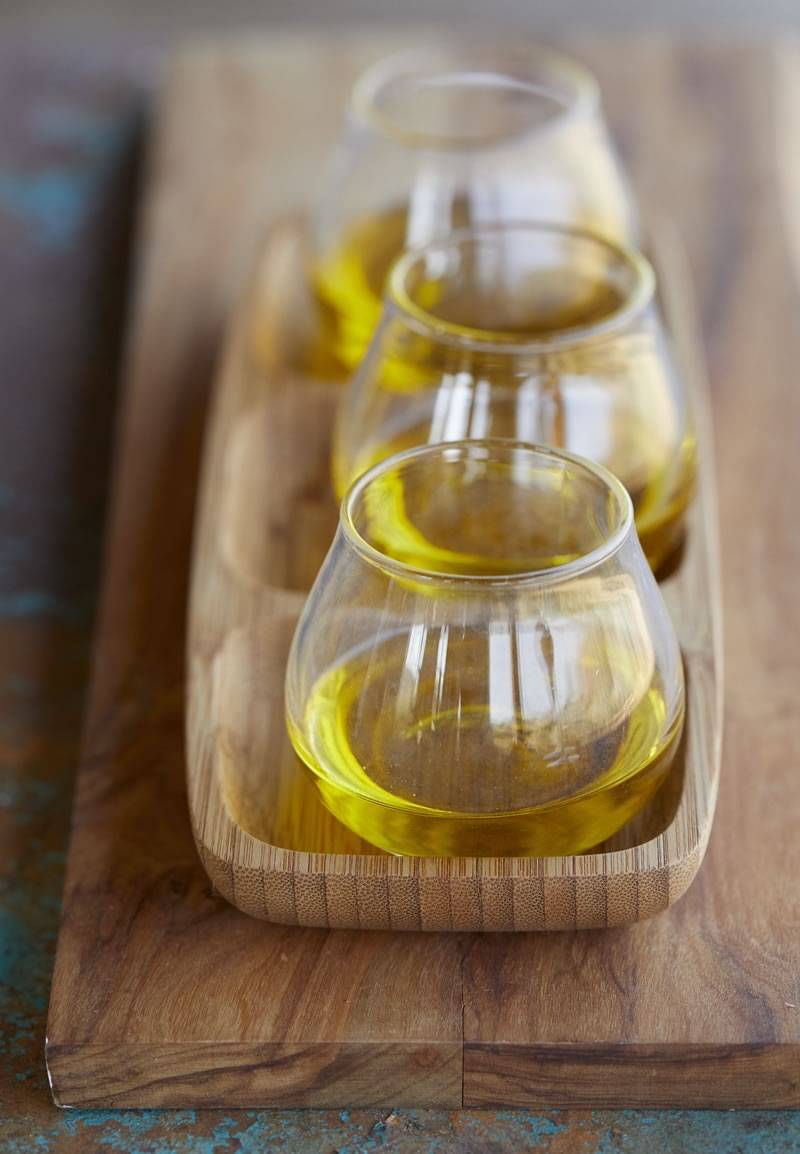 MCEVOY RANCH VIRTUAL TASTINGS
Enjoy a guided olive oil tasting in the comfort of your home!
Enjoy a McEvoy Ranch Olive Oil Tasting from the comfort of your home! In our virtually guided tastings, you will learn more about how our estate-produced, organic, olive oil is made, what it means to be "Extra Virgin", and the many benefits of early harvest olive oil. A customizable tasting kit will be shipped to you, and can include any of our olive oils, vinegars, or culinary products. Our virtual tastings are perfect for employee gifting, corporate events, or a fun, educational gathering with friends - a great way for anyone to enjoy and learn more about McEvoy Ranch Olive Oil!
For more information and reservations, please contact [email protected] or call 707-769-4113.
GET 15% OFF ALL PURCHASES
GET 15% OFF ALL PURCHASES
JOIN THE McEVOY RANCH SOCIAL CLUB FOR DISCOUNTS AND ACCESS TO MEMBER EVENTS AND ONLINE RESOURCES
JOIN THE McEVOY RANCH SOCIAL CLUB FOR DISCOUNTS AND ACCESS TO MEMBER EVENTS AND ONLINE RESOURCES