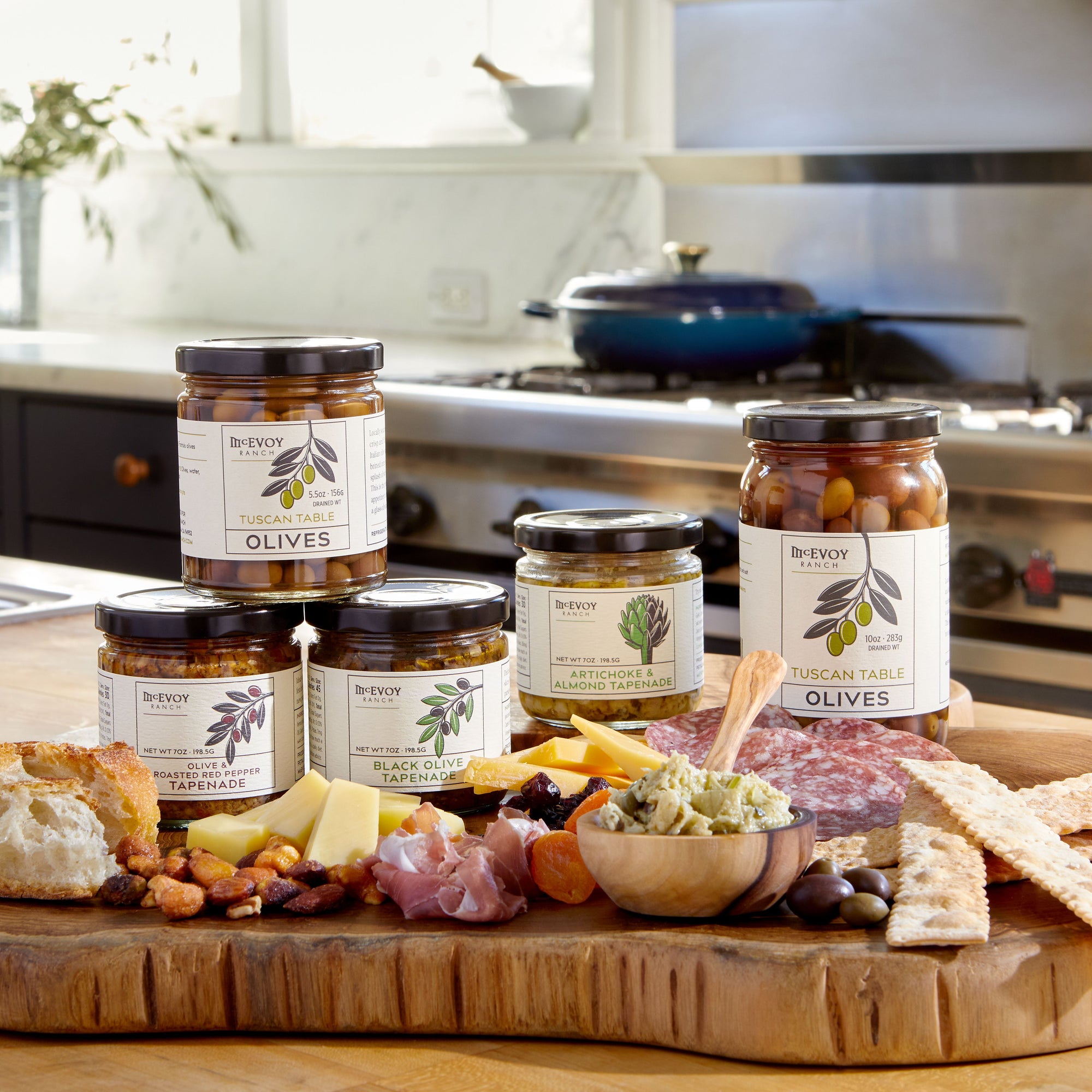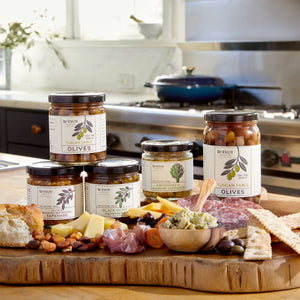 Spicy Green Olive Tapenade
$10.00
This Provencal spread traditionally includes finely chopped olives, aromatic herbs, and Olive Oil. Ours is decidedly Californian. The freshest ingredients and exquisite taste are perfect for a quick snack or a charcuterie board with friends. Spicy, savory, sensational!
Explore our Mediterranean Tapenade Gift Pack and save when you bundle.
Ideas:

Spooned over grilled beef or fish

Tossed with bucatini pasta

Served with crusty bread
Find all the delicious McEvoy Ranch recipes here and ENJOY!
"My favorite tapenade to use on top of my fish tacos, amazing." - Kym Hough, CMO