PARTNERSHIPS
IT'S BETTER TOGETHER.
McEvoy Ranch Partnerships.

McEvoy Ranch has always been about bringing people together.
This is why we're so excited about our partnership program that links us to several dynamic organizations with
values and cultures similar to our own. We think of it as a way to expand the McEvoy Ranch
experience; you'll find us working with these brands in all kinds of unique and fun ways.
Check out our partners below, and look for upcoming promotions featuring their products.

CHRONICLE BOOKS
Our sister company, Chronicle Books, is an independent publisher based in San Francisco offering bestselling books, children's books, stationery, and gifts. They are inspired by the enduring magic of books, and by sparking the passions of others.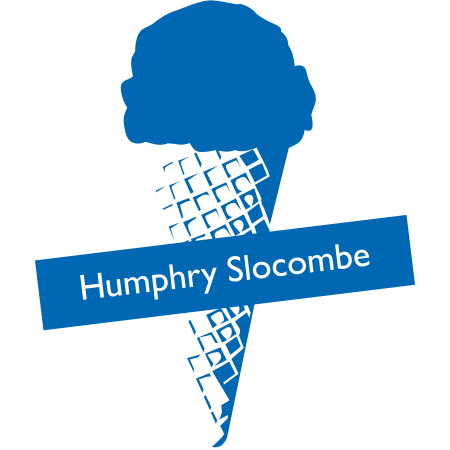 HUMPHRY SLOCOMBE
Humphry Slocombe is San Francisco's definitive trendsetter in ice cream innovation – they combine unconventional flavors with ultra-premium ingredients. Rethink everything you know about ice cream! Besides favorites such as Blue Bottle Vietnamese Coffee and Secret Breakfast (Bourbon and Cornflakes), they constantly dream up unique irresistible flavors that change with the season.
Where did the name come from? Inspired by their love of British comedy, co-founders Jake Godby and Sean Vahey named Humphry Slocombe after the two lead characters – Mr. Humphries and Mrs. Slocombe – from the 1970s sitcom Are You Being Served. Welcome to the bizarre, delicious, frozen universe of Humphry Slocombe.
POINT REYES CHEESE
Point Reyes Farmstead Cheese Company makes the most delicious cheese but it famously known for their unique blue cheese, Original Blue.
ANGEL ISLAND-TIBURON FERRY
The Angel Island-Tiburon Ferry is the last family owned and operated ferry company on the San Francisco Bay. We have been operating out of downtown Tiburon for over five generations. Come take a cruise and enjoy a unique, one of a kind experience.
Join us in Tiburon and receive 15% off a Whale Watching excursion, Narrated Golden Gate Bridge & Alcatraz Bay Cruise or Sunset Cruise.
21 Main Street, Tiburon, CA. 94920
We recommend booking all cruises in advance as space is limited. Book online or over the phone by visiting us at angelislandferry.com and use promo code: MCEVOY15
Terms and Conditions: All sales are final; promo code does not apply to special events and cruises outside of the cruises listed above. Not valid for cash or cash equivalent, gift cards, or previous purchases. Reservations are recommended but not required. Promotion is valid through 12/31/2020
TAMALPAIS CHARTERS
Tamalpais Charters is the newest addition to the Angel Island-Tiburon Ferry family. From Private Whale Watching Excursions to unique one of a kind private events, we can guarantee memorable moments that will last a lifetime. Whether it's a day on the bay or a once in a lifetime experience, we offer something to fit everyone's tastes.
Book now and receive 10% off the charter fee on any private cruise.
21 Main Street, Berth 2, Tiburon, CA. 94920
For more information or to receive your custom charter quote, please contact us at tamalpaischarters.com and mention ""McEvoy Ranch".
Terms and Conditions: All charters require a deposit to reserve the date. Not valid for cash or cash equivalent, gift cards, or previous purchases. Black out dates and holiday rates apply. Promotion is valid through 12/31/2020.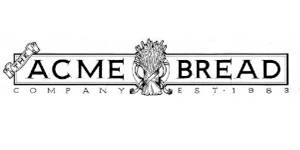 ACME BREAD
Acme Bread was founded in 1983 to provide better, high-quality bread to their customers. Then, they only made 4 different types of bread and have expanded to over 100.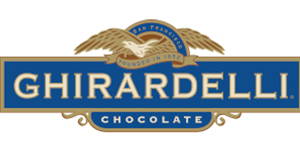 GHIRARDELLI CHOCOLATE
Ghirardelli is one of the oldest and most popular chocolate makers in the country. They're headquarted in San Francisco and are best known for their chocolate square bars.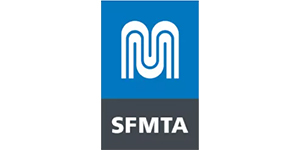 SFMTA
Invented here nearly 150 years ago and named a National Historic Landmark in 1964, today's San Francisco cable cars have come to symbolize San Francisco