ESCAPE FROM THE EVERYDAY WITH SUMMER
BY MCEVOY RANCH
Summer is a magical time of year at McEvoy Ranch. Our Lavender fields are in full bloom, and our olive trees are magnificent to behold with an abundance of flowers turning into olives, promising an exceptional harvest come fall. Our new Summer collection brings the Ranch to you with our vibrant Award-Winning Agrumato Olive Oils and matching dishes, newly released 2019 Rosebud Rosé, delicious Mini Savory Jam Set, and the perfect woven bags to carry it all, no matter where you roam.

This year, we are grateful to celebrate 30 years of making the most exceptional extra virgin olive oil with our new Limited Edition Anniversary Collection. The hero of the collection is our Gold Medal Winning Limited Edition Extra Virgin Olive Oil. It is an exceptional oil milled from the fruit of our original trees imported from Italy 30 years ago. We hope you enjoy the entire collection - including our NEW Sparkling Wine, Canvas Wine Tote, and Limited Edition Skink Olive Oil Dish to celebrate with us all year long.
---
OUR SUMMER COLLECTION EXEMPLIFIES ALL THAT WE DO WELL AT MCEVOY RANCH INCLUDING AWARD-WINNING OLIVE OILS, CULINARY, AND ROSEBUD ROSÉ
---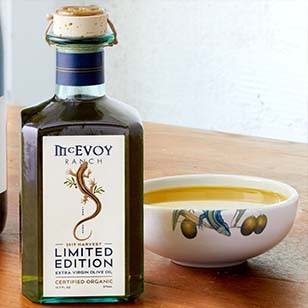 LIMITED EDITION EXTRA VIRGIN OLIVE OIL
We celebrate our Anniversary with this Gold Medal Winning Limited Edition Extra Virgin olive oil milled from the fruit of our original trees imported from Italy 30 years ago.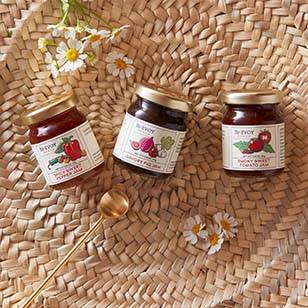 MINI SAVORY JAMS TRIO SET
Enjoy our Savory Jams wherever you go, or discover them for the first time with our new 2 oz per flavor set.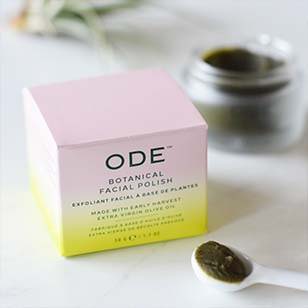 ODE BOTANICAL POLISH
Our Facial Polish is a curated blend of botanicals and squalene-rich extra virgin olive oil that work together to reveal healthy, glowing skin.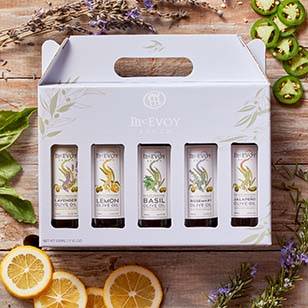 DISCOVER OUR AGRUMATO OLIVE OILS
Discover the flavors of crushed olives milled with fresh herbs and fruits resulting in exceptional flavor, distinct aromatics, and crispness you can't find elsewhere.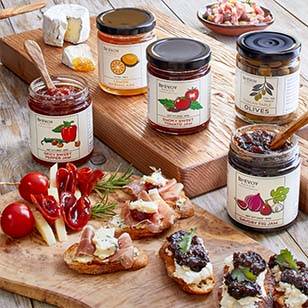 RECIPES FOR EVERY SEASON
Recipes, techniques, and inspiring ideas by Chef JJ are healthy and easy to make at home.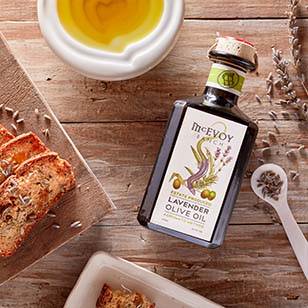 BAKING WITH OLIVE OIL
Try any shortbread cookie recipe with a touch of our Gold Medal Winning Lavender Olive Oil, it will amaze you!


RELAX, WE'VE GOT YOUR
EVENT COVERED. OUR EXPERT
EVENTS TEAM WILL MAKE IT A
DAY YOU'LL NEVER FORGET
CRISP AND REFRESHING
WINES FOR SUMMER'S WARM
DAYS AND NIGHTS
JOIN US FOR OUR SUMMER TASTE OF SEASON PAIRED WITH FOUR OF OUR SMALL-BATCH WINES OR TAKE A GUIDED TOUR OF THE RANCH.

EXPLORE ALL THAT THE
RANCH HAS TO OFFER
MADE WITH EARLY HARVEST
EXTRA VIRGIN OLIVE OIL.