PRESS & AWARDS
KIND WORDS.
McEvoy Ranch and ODE Natural Beauty in the News.

While the best reward is the work itself, we do appreciate a few words of encouragement
that reaffirm our rich legacy.
WHICH OLIVE OIL IS BEST?
FEBRUARY 2020
OLIVE OIL IS A STAPLE on the Mediterranean diet.But which kind is best, and what do you need to know before buying? U.S. News teamed up with America's Test Kitchen to find out. In this video, chief creative officer Jack Bishop provides guidance on which olive oil is the most flavorful, what "cold pressed" means, how to interpret the harvest date and why it's important to look for dark bottles.
THE BEST CALIFORNIA OLIVE OIL PRODUCERS
Stop by McEvoy Ranch for a Petaluma olive oil tasting you'll remember for years to come. Recognized by the OOCC and California Certified Organic Farmers, McEvoy Ranch stands out for its excellent attention to detail throughout the entire process—all the growing, harvesting, milling, blending, and bottling happen on the ranch. Plan your visit to see what makes this property and olive oil so special.
CLIMATE CHANGE IS COMING FOR YOUR WINE.
Ria D'Aversa, director of ranch operations at McEvoy Ranch, says climate change is "keeping us all on our toes."
TESTTUBE BY NEW BEAUTY
SEPTEMBER 2019
"When formulating this oil, we incorporated a lesson we've learned in our orchard gardens at McEvoy Ranch: diversity builds health and resilience. Inspiring us to combine over 30 potent serum extracts and oils to create layers of treatment to nourish your skin year-round" –Ellen Roggeman, Green Product Developer
NEW BEAUTY
AUGUST 2019
Crafted by McEvoy Ranch, ODE's Olive CREAMBALM Intensive Moisturizer is packed with natural powerhouse ingredients like certified organic, extra virgin olive oil, luxurious olive fruit, brightening citrus oils, and hydrating squalene. An effective cream and balm in one, it leaves skin softer, brighter, and more radiant.
ANNE T. KENT CALIFORNIA ROOM
JULY 2019
The late Nan McEvoy, part of the McEvoy family that founded and owned the San Francisco Chronicle, bought the historic Morelli Ranch in 1990 and hired an expert in Tuscan olive oil to help her plan the transition of the ranch from cattle to olive trees. McEvoy Ranch has been very successful. The products they make -from olive oil, to wine to olive oil infused beauty products- are sold worldwide.
FODORS TRAVEL
JUNE 2019
By tradition that dates to antiquity, grapes and olives have been planted near each other, together supplying two staples of the southern European diet: wine and olive oil. Given that history and the Wine Country's Mediterranean climate, it's no surprise that 19th-century French, Italian, and other immigrants planted olive trees near vineyards here. As the Napa Valley and Sonoma County evolved into a culinary mecca, many wineries began growing and harvesting olives to produce high-quality extra-virgin olive oils.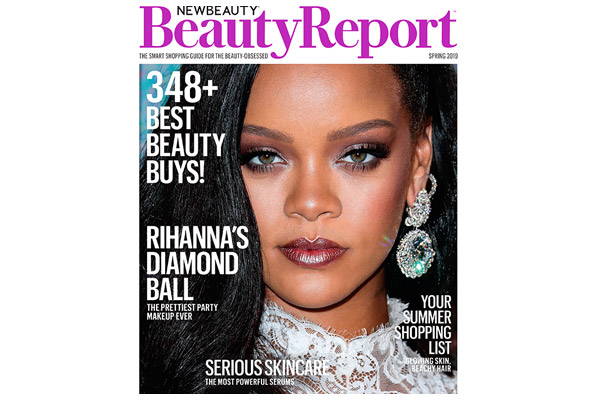 NEW BEAUTY
APRIL 2019
Let's Just Get to the Point: This light and silky, woods- and citrus-scented balm is like moisturizing with your own personal ball of sunshine. It's 97 percent organic and made with over 80% extra virgin olive oil, squalene and refreshing botanicals for an invigorating lift.
WINE SPECTATOR
JANUARY 2019
Nothing gets NBA players more stoked these days than an away game against the Golden State Warriors. But it's not just the glory of getting dominated in front of a hostile crowd—it's because the Warriors are where all the wine is. Last week, the New Orleans Pelicans became the latest team to detour through North Bay wine country on the way to Oracle Arena, with a visit to Petaluma's McEvoy Ranch for a tour and tasting of wine and olive oil. It would be "one of the best experiences on a road trip during my time in the NBA," Pelicans coach Alvin Gentry told us.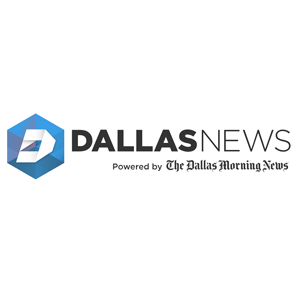 DALLAS NEWS
DECEMBER 2018
Visitors can wander through olive groves, grape vines and kitchen gardens and see a working olive mill and a Chinese pagoda. McEvoy began planting grapes in 2006 and now produces wine from 10 acres.
EXPLORE ALL THAT THE
RANCH HAS TO OFFER
MADE WITH EARLY HARVEST
EXTRA VIRGIN OLIVE OIL.
SIGN UP FOR E-MAIL UPDATES
Be the first to learn about new promotions, exclusive products, special events, and more